Office of Admission
YOUR PARTNERS IN SEARCHING FOR THE PERFECT COLLEGE EXPERIENCE.
Welcome to the Mount Marty University Office of Admission! We are your first point of contact for all things MMU, and we'd love to hear from you.
To get started, find the admission or enrollment counselor that represents your area. Not sure of who your counselor would be? Contact the Office of Admission by emailing admission@mountmarty.edu or calling 605-668-1545.
We can't wait to hear from you!
For Yankton Campus Visitors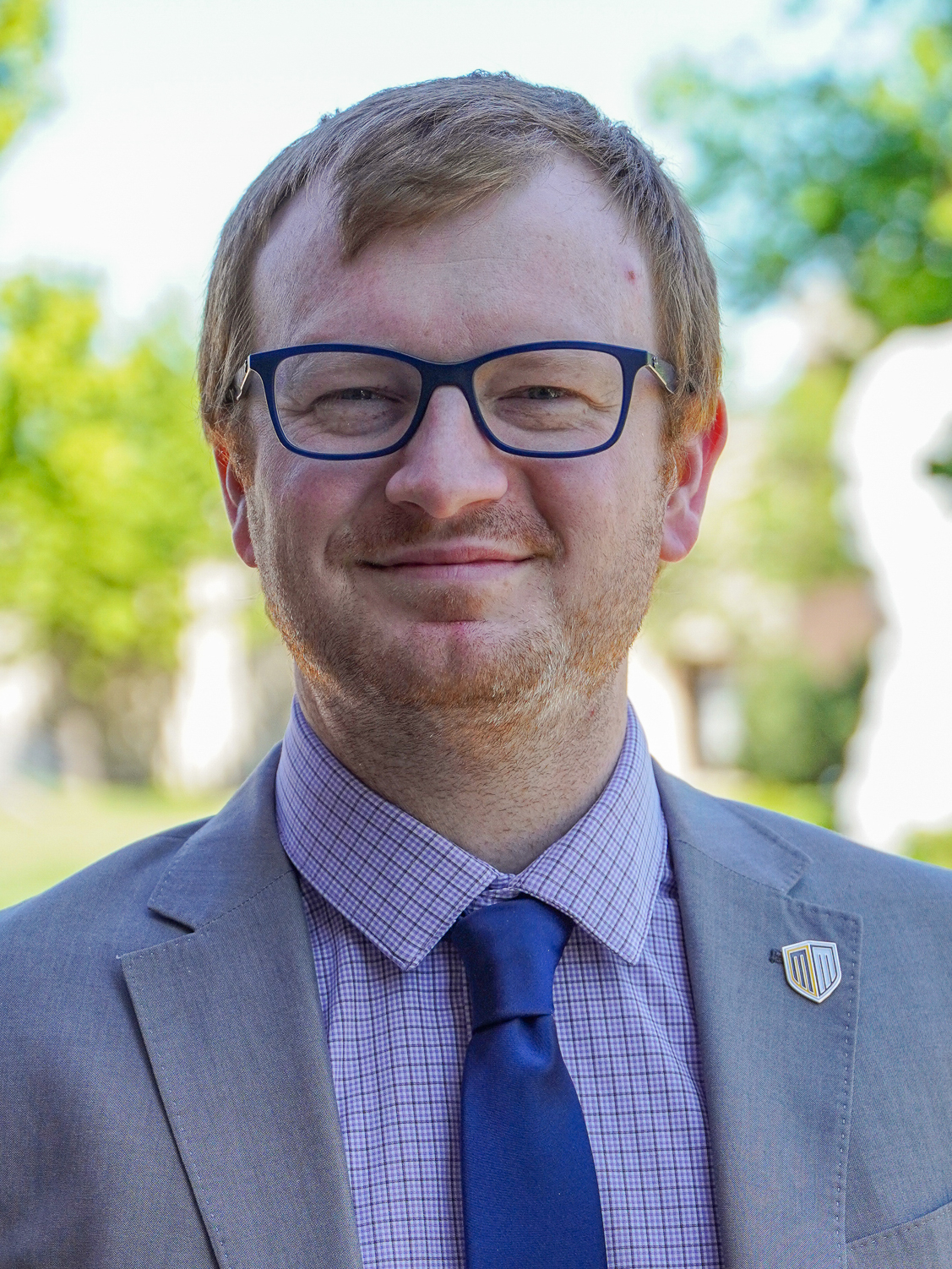 Greg Franz
associate vice president for enrollment management and marketing | dso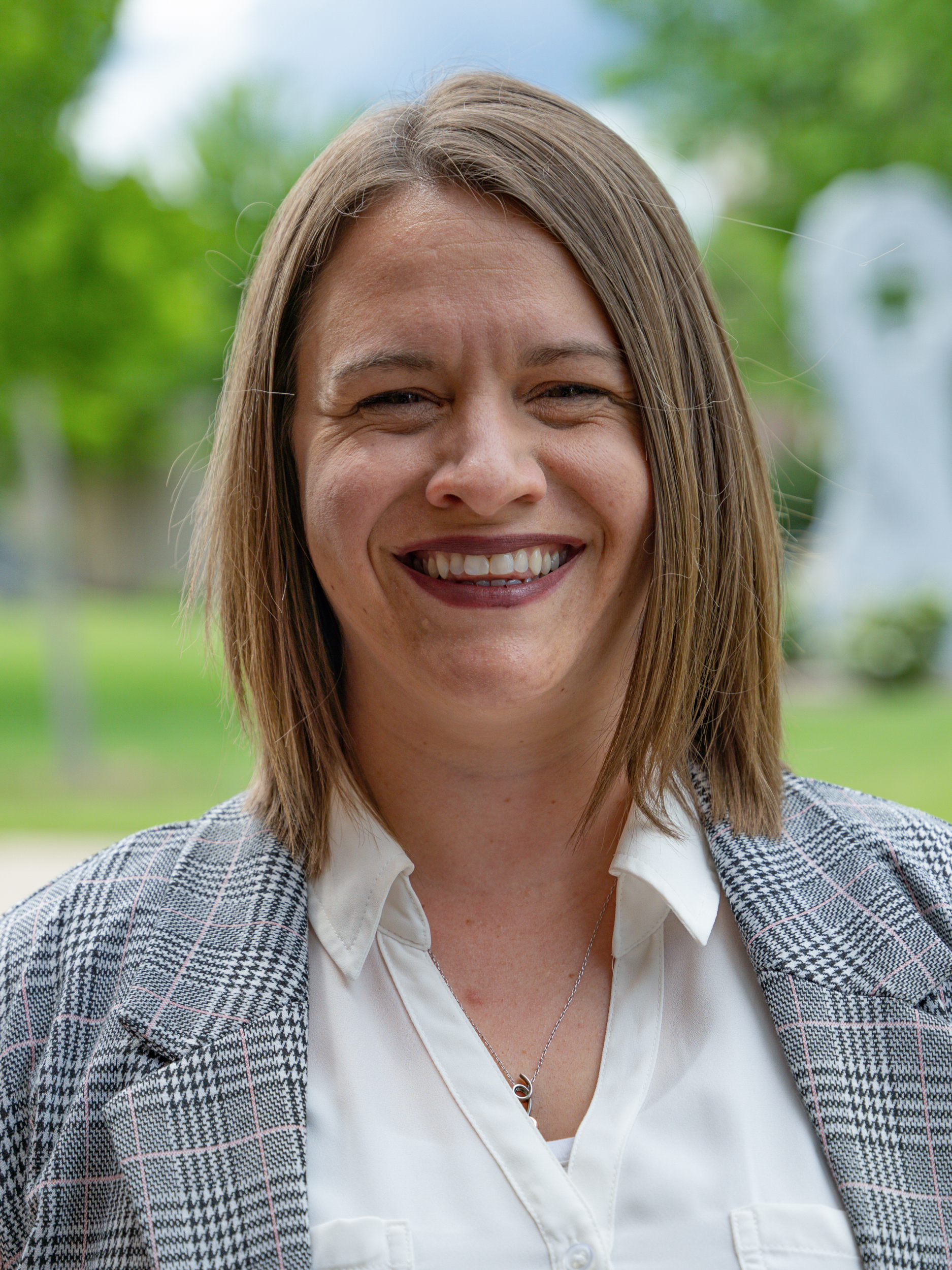 Arielle Kneifl
ASsistant director of admission

Area: Nebraska and Western United States
Office: Roncalli 101
Phone: (605) 668-1517
Email: arielle.kneifl@mountmarty.edu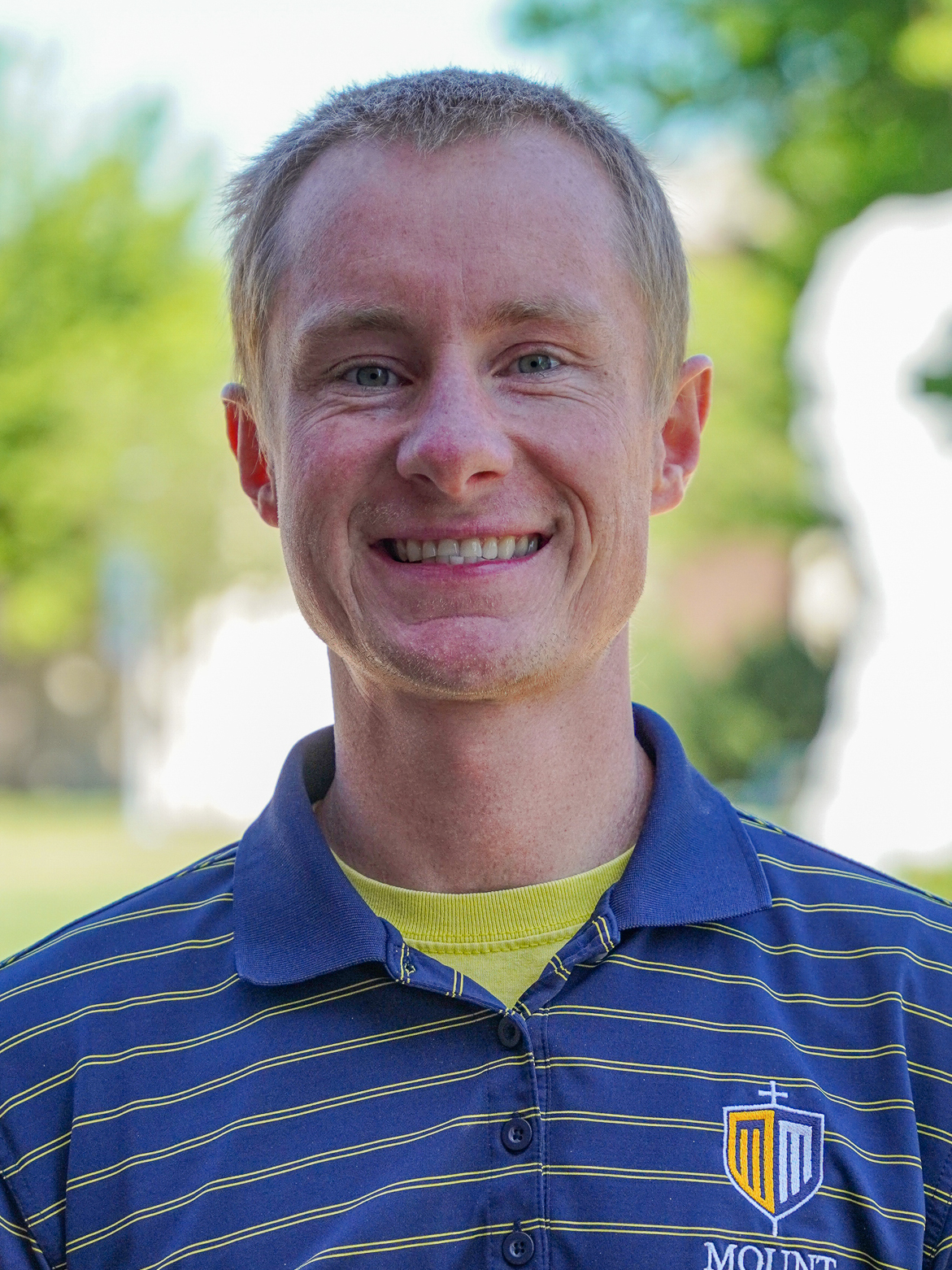 Kyle McLean
ASSISTANT DIRECTOR OF ADMISSION

Area: I-29 Corridor (Sioux Falls, S.D. to I.A.), Iowa and Central United States
Office: Roncalli 101 (Yankton) | 5001 W. 41st Street (Sioux Falls)
Phone: (605) 668-1492 (Yankton) | (605) 760-7380 (Sioux Falls)
Email: kyle.mclean@mountmarty.edu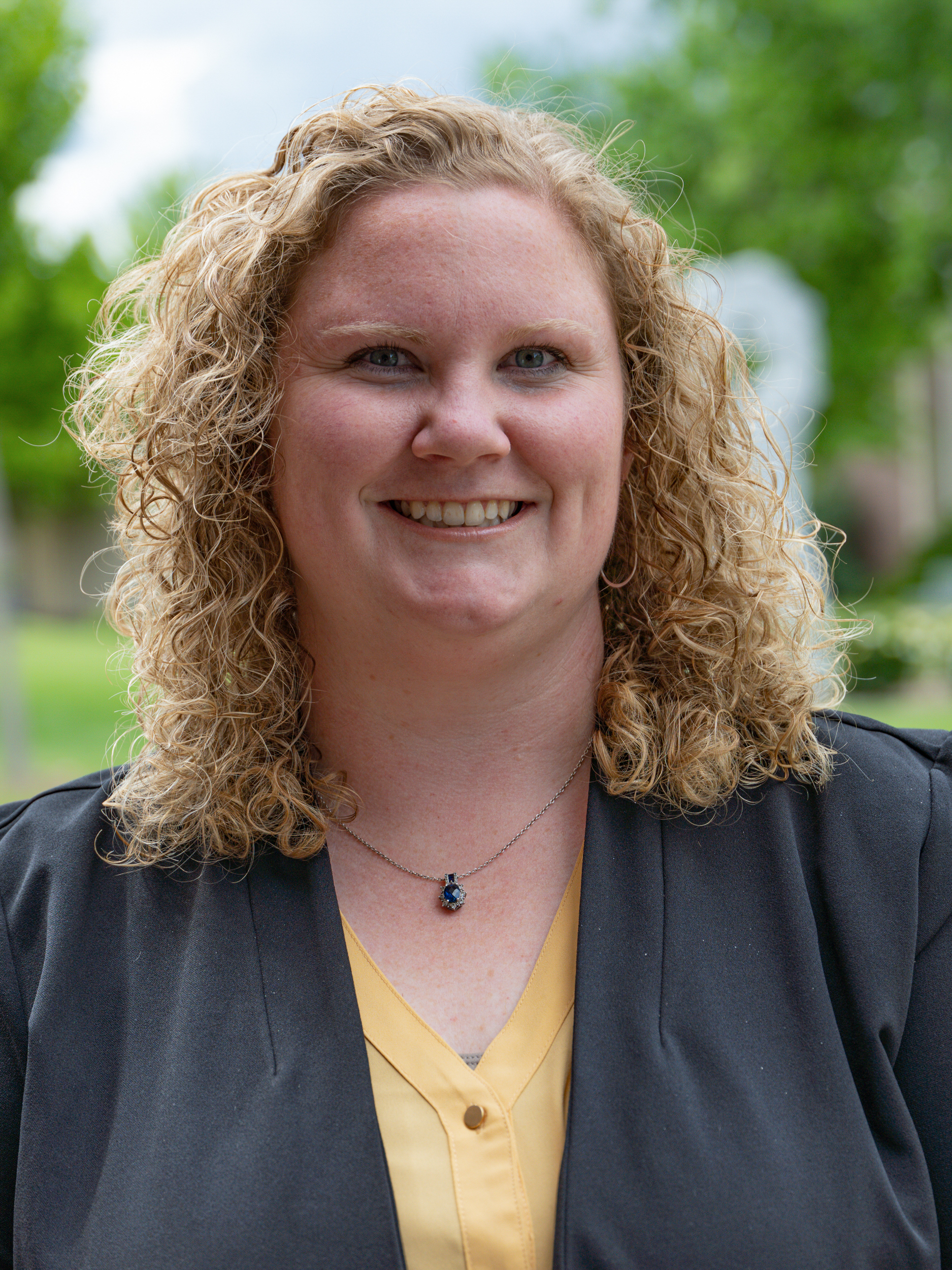 Holly Stewart
enrollment counselor

Area: South Dakota (excluding I-29 Corridor), North Dakota, Minnesota and Eastern United States
Office: Roncalli 101
Phone: (605) 668-1309
Email: holly.stewart@mountmarty.edu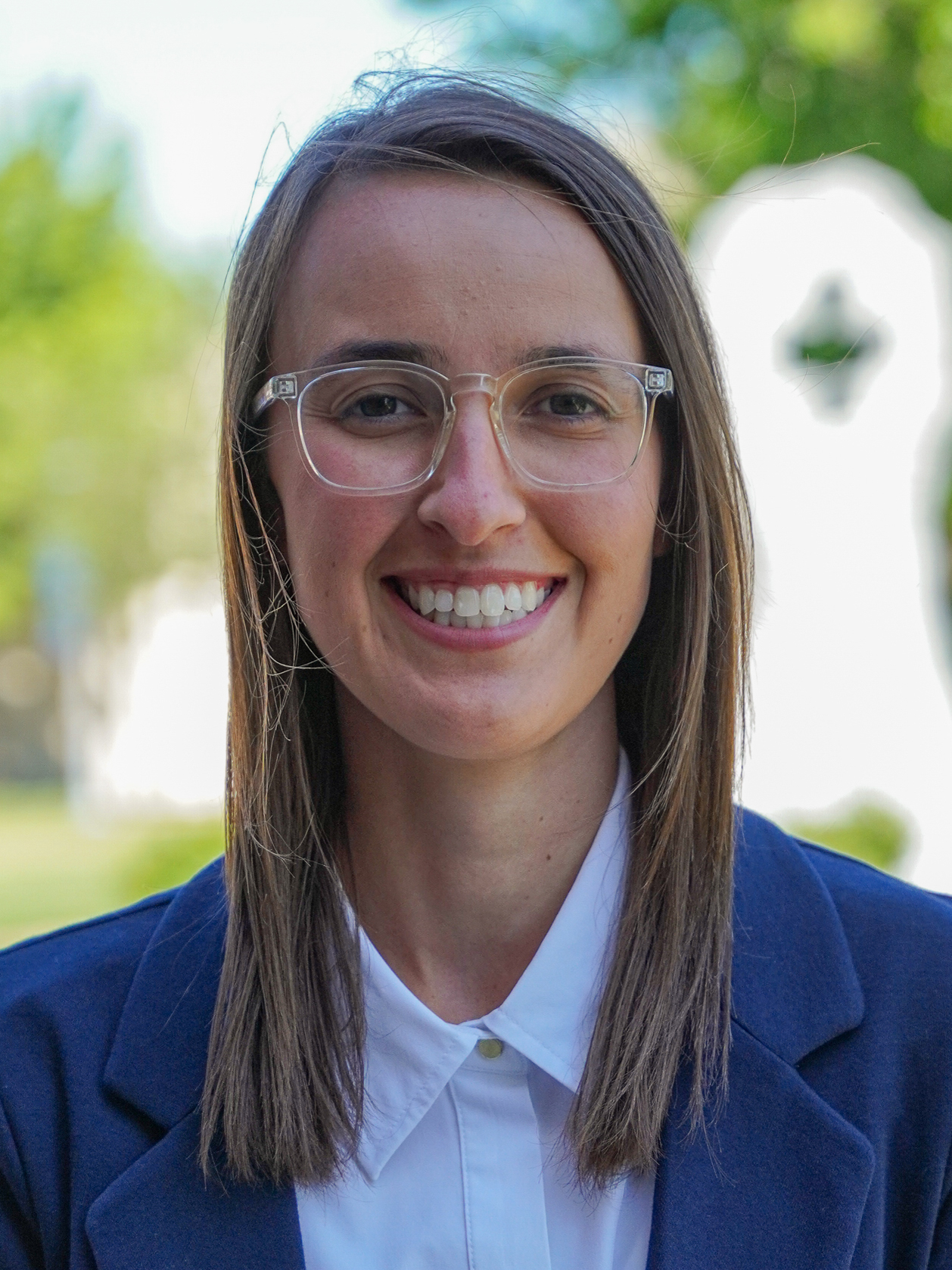 Britta True
Assistant director of admission for transfer and international recruitment

Area: Transfers, International, Adult Learners, and Re-Admit students
Office: Roncalli 101
Phone: (605) 668-1439
Email: britta.true@mountmarty.edu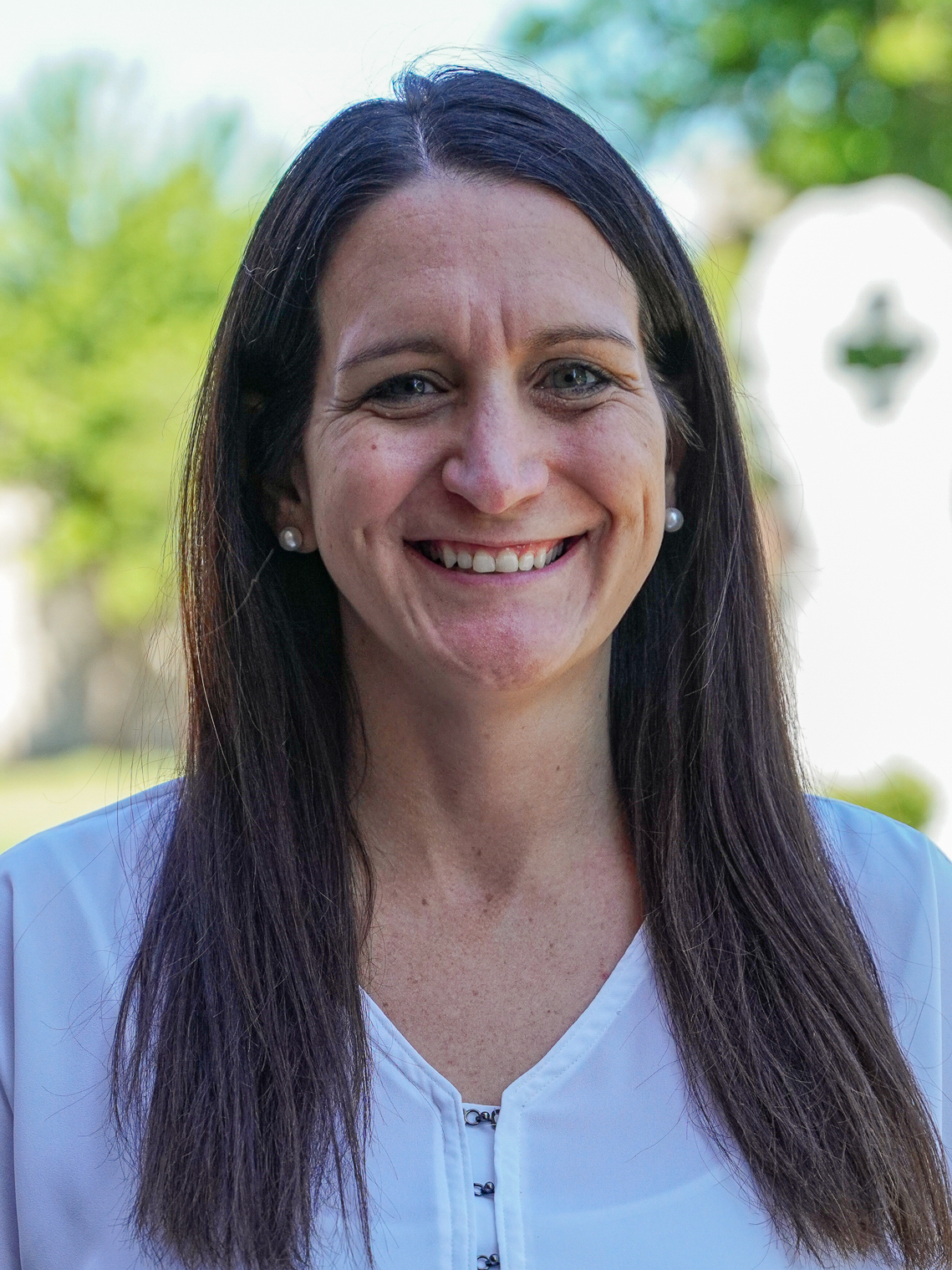 Kelsey Hunhoff
Assistant director of admission operations & events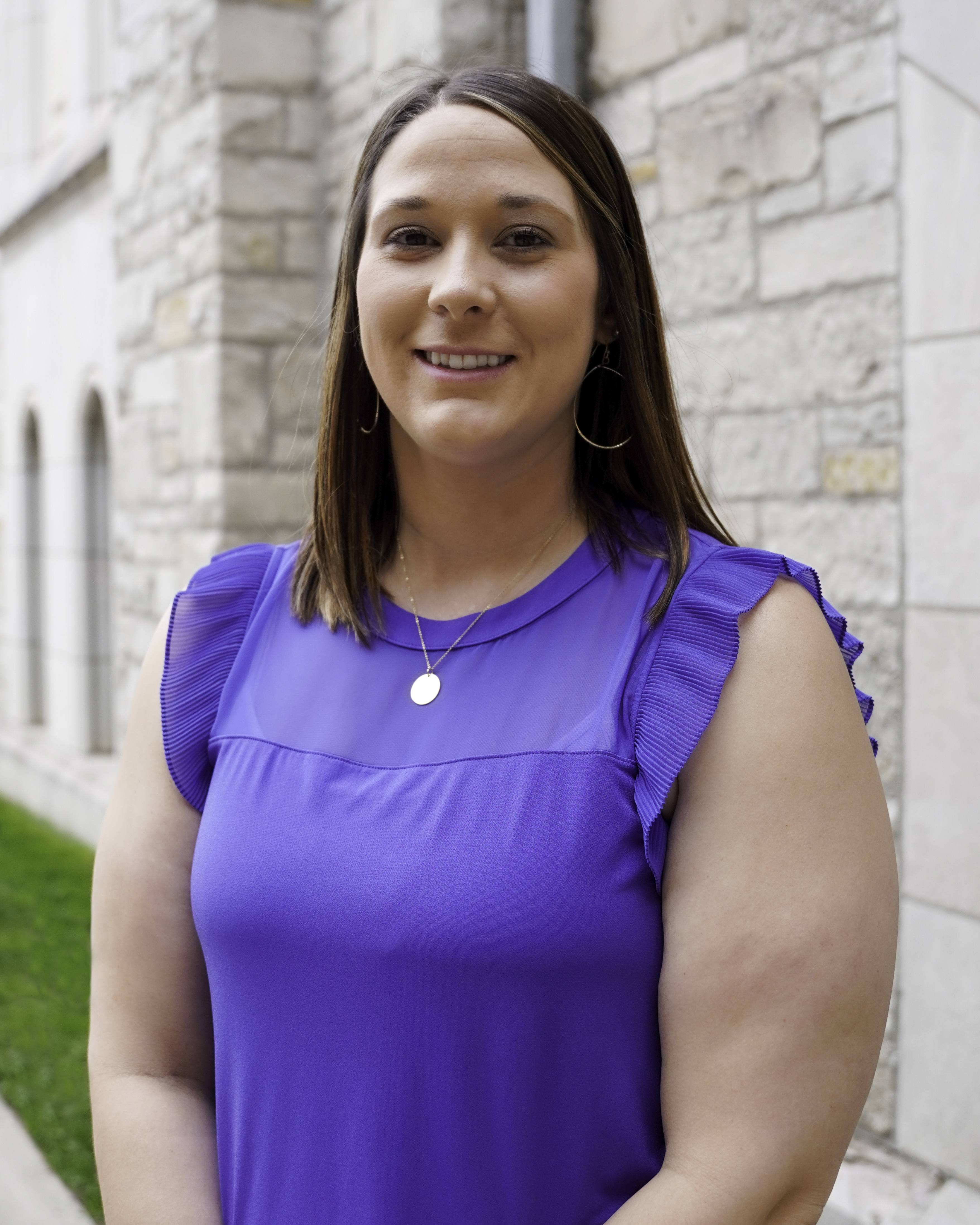 Angelique Stappert
campus visit and event coordinator
For Watertown Campus Visitors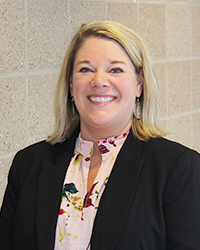 Heidi Schooley
ASSOCIATE director of admission

Office: Lake Area Technical College
Phone: (605) 886-6777
Email: heidi.schooley@mountmarty.edu