Scholarships and Awards
Mount Marty offers numerous opportunities for generous scholarships.
You've worked hard to get to college, and we recognize that. Good grades, athletic and musical talent, and even your Catholic faith can all earn you money for college. Check out what you might be eligible to receive - you might be surprised how much is available to you! To get a personalized view of the scholarships available to you, utilize our scholarship explorer tool.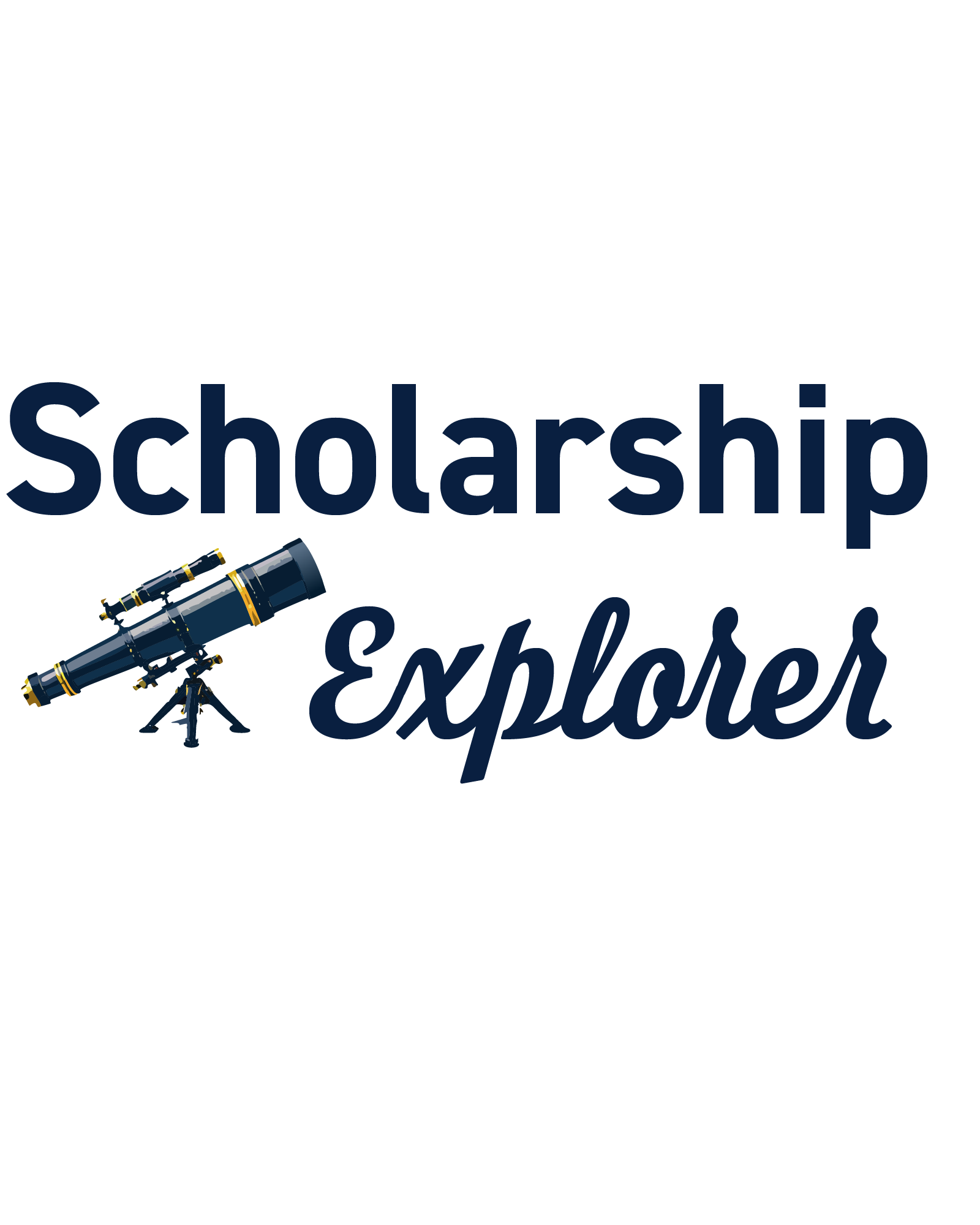 In addition to Mount Marty's many scholarships, there are numerous outside opportunities to further reduce the cost of a college education. For more information on outside scholarships and opportunities, check out these resources.
An outside resource is any scholarship, grant or loan not awarded by the government or the school, such as a scholarship provided by a private sector company, philanthropist or foundation.
You are required to report any outside resource to the school's financial aid office. If you fail to report an outside resource, you may be required to repay the school or the government all or part of your need-based financial aid package.
With all the scholarship search engines available to you online, it can be difficult to know which ones will give you the best information. To make it easier for you, we have put together a small list of scholarship search sources we recommend: