Mount Marty University-Watertown
Make a difference with your bachelor's degree.
Mount Marty University Watertown offers nine bachelor's degree programs and associates programs tailored to individuals with busy work and life schedules. Through affordable rates, flexible class schedules and a community of supporters who care about each student's personal and professional success, MMU-Watertown prepares students to lead, serve and impact through their careers and throughout life.
Fast. Flexible. Affordable. Degree programs designed to fit you.
We're always listening to the needs of our students and our community. Although all of our courses are catered towards the working individual's schedule, we recently introduced a new class structure to two of our programs designed for students who want to get their degree faster but have very busy lifestyles.
The first of its kind in the state of South Dakota, students seeking a Bachelor's degree in Criminal Justice or Human Service will be able to attend classes — which are offered in an eight-week format and meet twice a week — from wherever they might be, through a combination of face-to-face learning and online and remote classes.
No matter where you're at in life, we're here to help you take the next step. Here are a few reasons why students found success through their degrees:
FLEXIBLE CLASS SCHEDULES: MOST CLASSES MEET ONCE A WEEK. TWO-THIRDS OF OUR CLASSES ARE HELD IN THE LATE AFTERNOON OR EVENING. SOME COURSES OFFERED ONLINE.

Interested in Criminal Justice or Human Service? Get your Degree faster through the Flex Option program.

GET ASSISTANCE IN FINDING FINANCIAL AID OR OUTSIDE SCHOLARSHIPS.

GUIDANCE FOR ACHIEVABLE DEGREE PATH OPTIONS.

INSTRUCTORS OFTEN HAVE REAL-WORLD EXPERIENCE IN THE SUBJECTS THEY TEACH.

POPULAR DEGREES INCLUDE EDUCATION, CRIMINAL JUSTICE, BUSINESS, HUMAN SERVICE, AND PSYCHOLOGY.

ASSOCIATE'S AND CERTIFICATE PROGRAMS ALSO AVAILABLE.
Interested? Stop by Mount Marty University get your questions answered, email us at admission@mountmarty.edu or call 605-886-6777. One visit, one call, or one email is all it takes. You can also check out the Watertown FAQ page to learn more.
Learn about recent campus news, and stay up-to-date on campus events.
Want to look at course schedules? Call (605) 886-6777, email dept.watertown@mountmarty.edu or stop in at our new location on the Lake Area Technical College campus Monday-Thursday from 9:00 am -9:00 p.m.
Review our tips below to get ahead prior to your visit.
CONTACT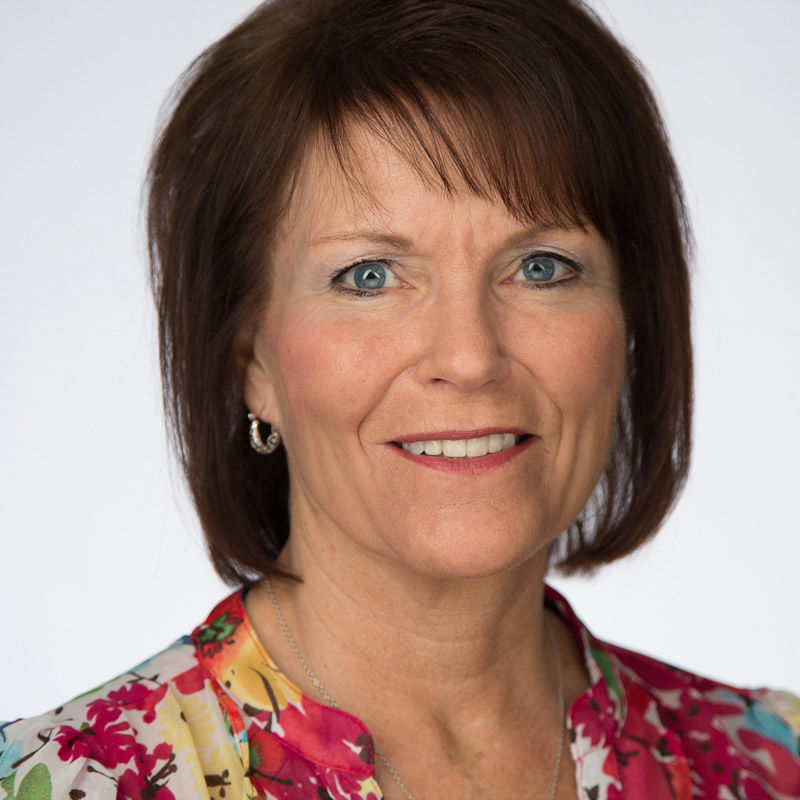 Kimberly Bellum
director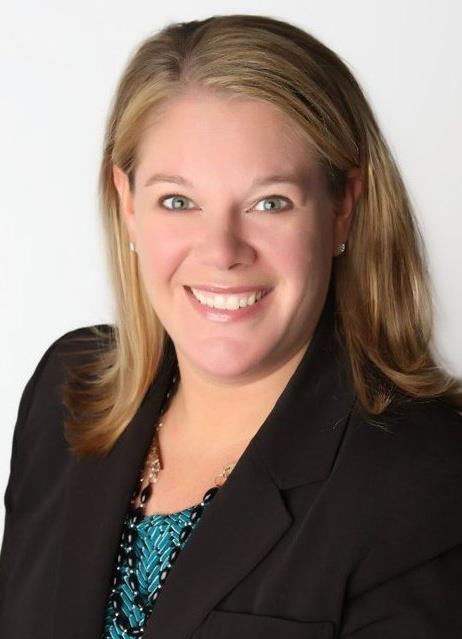 Heidi Schooley
associate DIRECTOR OF admission