Professional Development Institute
Workshops you'll love. Skills you'll use. Cost you will appreciate!
Mount Marty University continues to host its annual Professional Development Institute. Each spring, we make a commitment to offering relevant, meaningful professional development opportunities to refresh and invigorate teachers in the field. Look through the tabs below to find online book studies, current trends workshops, and new twists on technology. Join our engaging instructors as well as other in-service colleagues in these interactive workshops that will result in credits good for your revitalization and teacher license renewal.
2023 Workshops / Courses
Questions? Contact: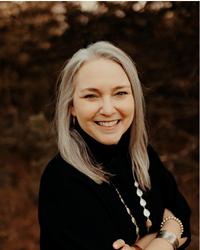 Debbi McCuin
Director of Graduate Teacher Education