Roncalli Center
Roncalli Center houses the campus dining rooms, along with the Welcome Center and three meeting rooms all perfect for a variety of intimate or grand events.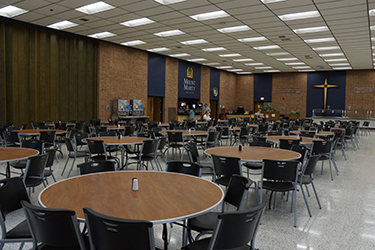 The Main Dining Room is a spacious, high-ceilinged room with round table seating of 6, 7, or 8 to suit your needs. The adjacent South Dining Room is divisible and can be rented separately or together for banquets, conferences, or other celebrations.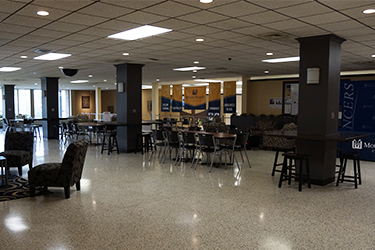 The Welcome Center is a multipurpose 86- foot by 39- foot room filled with cozy chairs, leather couches and small gathering spaces that are ideal for receptions.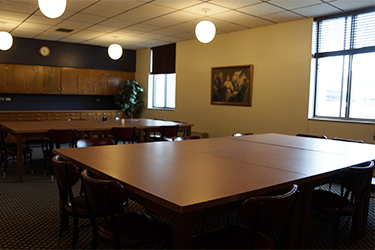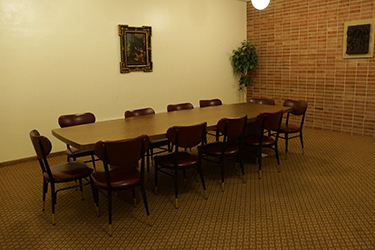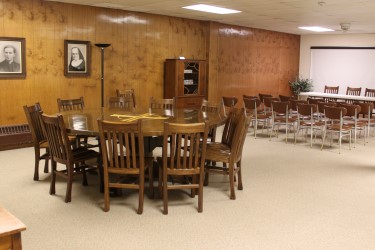 Meeting Rooms 202, 205 and 114 are available for separate venues, or as breakout session rooms for conferences. All are carpeted and comfortable.