Mount Marty to Expand Access to Rural Diabetes Care with New Endocrinology Program, One of Two in the United States
September 20, 2023
Mount Marty University (MMU) is taking a major step in providing expanded access to high-quality diabetes care in rural areas. This January, MMU will launch a new graduate Certificate in Endocrinology for nurse practitioners, one of two in the United States and the only one offered in the Midwest.
"More than 37 million Americans have diabetes and 20% don't know they have it," said MMU President Marc Long, Ph.D. "And residents of rural areas are more likely to die from diabetes than people in more urban and suburban environments. For years, we at Mount Marty have been focused on improving health and well-being in rural and tribal areas, and this initiative is a major step to help improve the health of our neighbors."
For instance, according to the most recent data available, endocrinologists in South Dakota are located only in Sioux Falls and Rapid City, which means rural residents with endocrine disorders such as diabetes or thyroid disease must often travel significant distances to be seen by a specialist. By providing advanced training for nurse practitioners, MMU hopes to increase access to care close to home and between visits to physicians.
Chris Yedinak, DNP, FNP, MN, joins MMU with over 20 years of global experience in endocrinology, having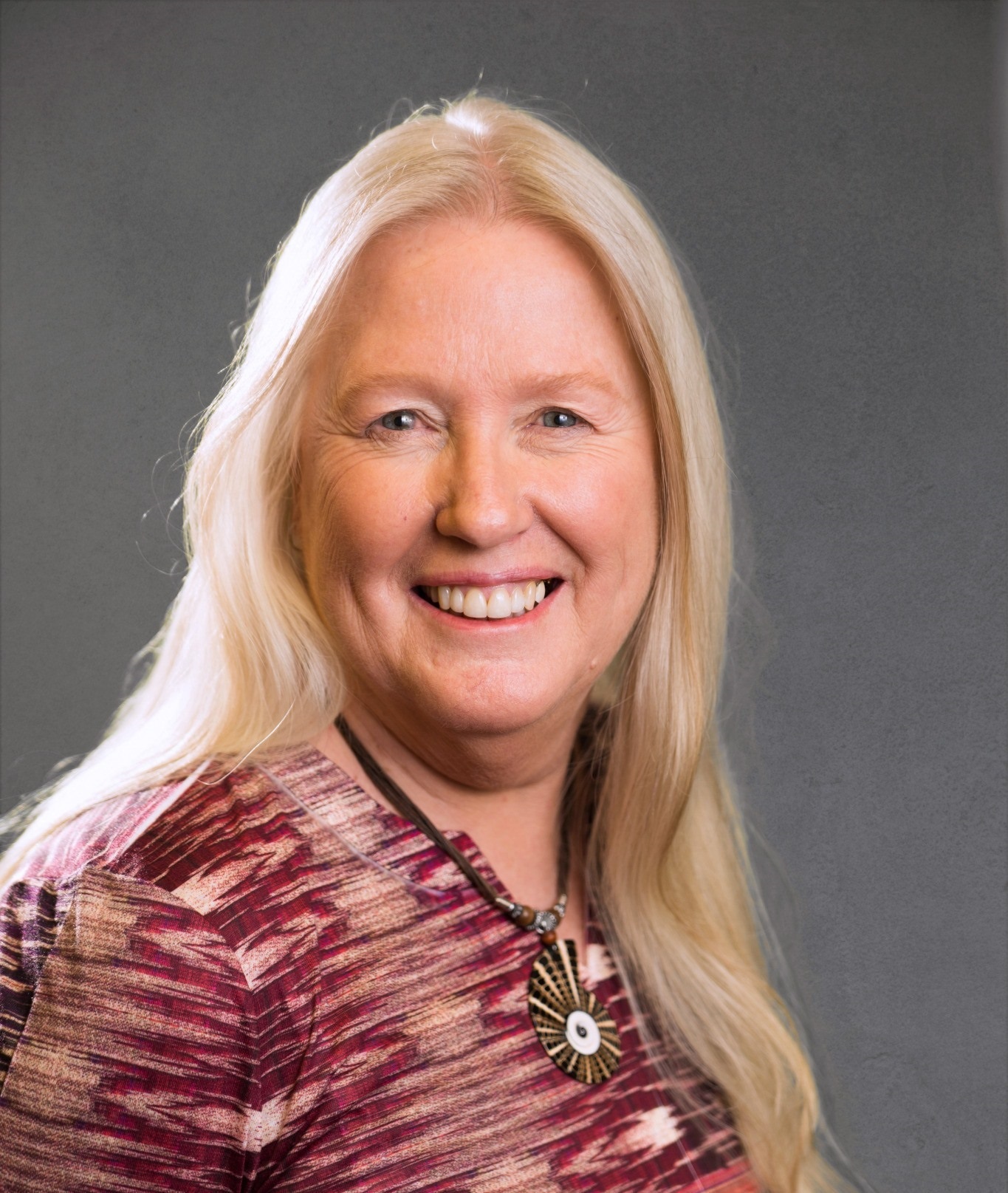 provided care in the U.S., Europe, and her home country of Australia. She served as president of both the Endocrine Nurses Society in the United States and the Federation of International Nurses in Endocrinology, which she co-founded. She is also a co-editor of the only endocrinology textbook for advanced practice nurses.
"I am excited to join Mount Marty's effort to help train advanced practice providers to care for patients throughout the country, especially in underserved areas," Yedinak said. "We are designing this program to deliver outstanding education and great clinical components to nurse practitioners who are already practicing in their communities."
The Certificate in Endocrinology will be an online, one-year, 10-credit program expected to draw nurse practitioners nationwide with the opportunity for clinical rotations with physicians and nurse practitioners at the Endocrinology and Diabetes Clinic at Avera Medical Group in Sioux Falls.
"Endocrinology is a highly needed specialty. We are excited about this program, as certified advanced practice providers will have enhanced expertise to serve as vital members of the care team, helping patients to better manage their conditions and obtain better health," said Richard Crawford, MD, an endocrinologist with Avera Medical Group.
Mount Marty University, sponsored by the Benedictine Sisters, and Avera, sponsored by the Benedictine and Presentation Sisters, have been long-time partners and natural collaborators in many efforts, especially in the development of future workforce. Avera contributed to the development of healthcare simulation labs at Mount Marty's Yankton campus and announced the Avera Scholars Program in 2021, a financial partnership that supports MMU nursing students in exchange for working at Avera after graduation.
"Avera is thrilled to collaborate with Mount Marty University to provide this specialty certification in endocrinology. It's an opportunity to celebrate new models in rural healthcare delivery, where medical specialists are often in high demand, yet short supply. We're excited to begin this program in order to enhance and expand the specialty services we offer across Avera's 72,000-square-mile footprint," said Avera McKennan Hospital & University Health Center President and CEO, Ronald Place, MD.
MMU's endocrinology program is just one of a growing suite of graduate-level health science programs focused on benefiting human life, providing access to advanced healthcare, and curbing health disparities.
For more information on the program, including cost and curriculum, visit mountmarty.edu/endocrinology.
###
ABOUT CHRIS YEDINAK
Chris Yedinak, DNP, FNP, MN, is a board-certified nurse practitioner providing clinical diagnosis and chronic management to patients with pituitary and adrenal dysfunction for more than 20 years. Yedinak completed undergraduate training in Australia and postgraduate and doctoral studies at Oregon Health & Sciences University in Portland. She also holds a Post Graduate Diploma in Tertiary Education from the University of Southern Queensland, Australia. Her ongoing clinical research is focused on outcome studies in pituitary diseases. She has authored multiple peer-reviewed articles and book chapters and is co-editor of Advanced Practice in Endocrinology Nursing, the textbook for advanced practice nurses. Yedinak has presented at scientific meetings worldwide and served as President of the Endocrine Nurses Association U.S.A. and the Federation of International Nurses in Endocrinology, which she co-founded.
ABOUT MOUNT MARTY UNIVERSITY
Founded in 1936 by the Sisters of Sacred Heart Monastery, Mount Marty University is South Dakota's only Catholic, Benedictine institution of higher education. Located along the bluffs of the Missouri River in Yankton, with additional locations in Watertown and Sioux Falls, Mount Marty offers undergraduate and graduate degrees focusing on student and alumni success in high-demand fields such as health sciences, education, criminal justice, business, accounting, recreation management, and more. A community of learners in the Benedictine tradition, Mount Marty emphasizes academic excellence and develops well-rounded students with intellectual competence, professional and personal skills and moral, spiritual and social values. To learn more, visit mountmarty.edu.
ABOUT AVERA HEALTH
The Avera Health system has 20,500 employees and physicians, serving more than 300 locations and 100 communities in a five-state region. Our ministry, our people and our superior value distinguish Avera. We carry on the health care legacy of the Benedictine and Presentation Sisters, delivering care in an environment guided by our values of compassion, hospitality, and stewardship. For more information about Avera, visit our website at Avera.org.