Mount Marty alum joins Colombia basketball team, remains in Yankton community
November 4, 2022
Basketball and St. Benedict have been at the core of Juan Duarte's life for as long as he can remember. A Colombia native and Lancer Athletics alum, Duarte now travels the world as a guard for his home country's national team, all while remaining in Yankton.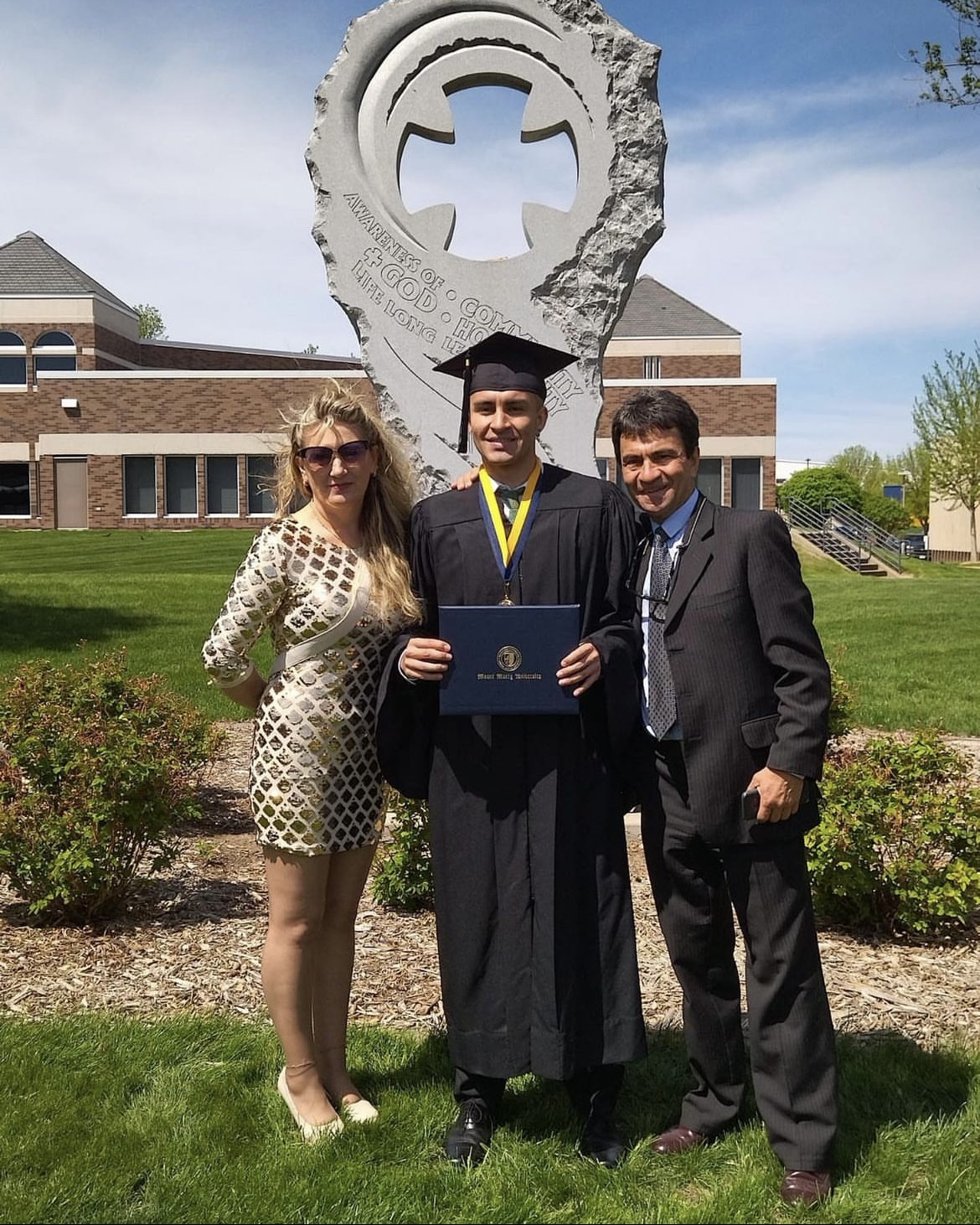 From the FIBA Basketball World Cup Qualifiers in Colombia and South American Games in Paraguay to the American Cup in Brazil and numerous games in between, Duarte spends hours in the air without failing to return to South Dakota.
He works on media and sales at Vision Media Group in Yankton completing one year of Optional Practical Training (OPT) to gain additional, hands-on experience in the field of business. However, that's not the only thing tying him to the community.
"I didn't know I had so many connections to Mount Marty until I was here," Duarte says.
Born and raised in Bogotá, Duarte grew up with the monks at the Benedictine Monastery of Tibatí while attending Colegio San Carlos. Monks from Assumption Abbey in Richardton, North Dakota, started Colegio San Carlos and former Mount Marty chaplain, Fr. Valerian Odermann, spent 14 years there serving as a priest and theology and English teacher.
"That was a surprise," Duarte admits. "It made me want to finish my education here in a Benedictine institution."
But that wasn't the only surprise he would face while settling into life as a Lancer. While he grew up attending basketball camps in cities across America, none were as small as the community he now found himself in. Once again, Duarte found solace in basketball and the Benedictine way of life.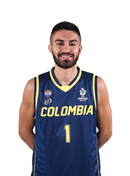 "One of the advantages of coming here was that I was already part of a team," Duarte says, adding that while the monks in Colombia were the first to mold him, the Sisters of Sacred Heart Monastery became his second family.
"For years, I've watched [monks and nuns] teach me their example without saying a word," Duarte says. "So every time I go to a new place, if there's a Benedictine spirit, I feel at home."
###
About Mount Marty University

Founded in 1936 by the Sisters of Sacred Heart Monastery, Mount Marty University is a Catholic, Benedictine institution of higher education located along the bluffs of the Missouri River in Yankton, South Dakota, with additional locations in Watertown and Sioux Falls. Mount Marty offers undergraduate and graduate degrees with particular focus on student and alumni success in high-demand fields such as
health sciences
,
education
,
criminal justice
,
business
,
accounting
,
recreation management
and more. A community of learners in the Benedictine tradition, Mount Marty emphasizes academic excellence and develops well-rounded students with intellectual competence, professional and personal skills and moral, spiritual and social values. To learn more, visit mountmarty.edu.