MMU Nursing Student Awarded Presidential Scholarship
May 25, 2023
Mount Marty University (MMU) has selected Rapid City native, Alissa Stephens, as the Mother Jerome Schmitt Presidential Scholar for the 2023-2024 academic year.
"I am excited and honored to be this year's recipient of the Mother Jerome Schmitt scholarship," Stephens said. "I have absolutely loved the past three years I have spent at Mount Marty, and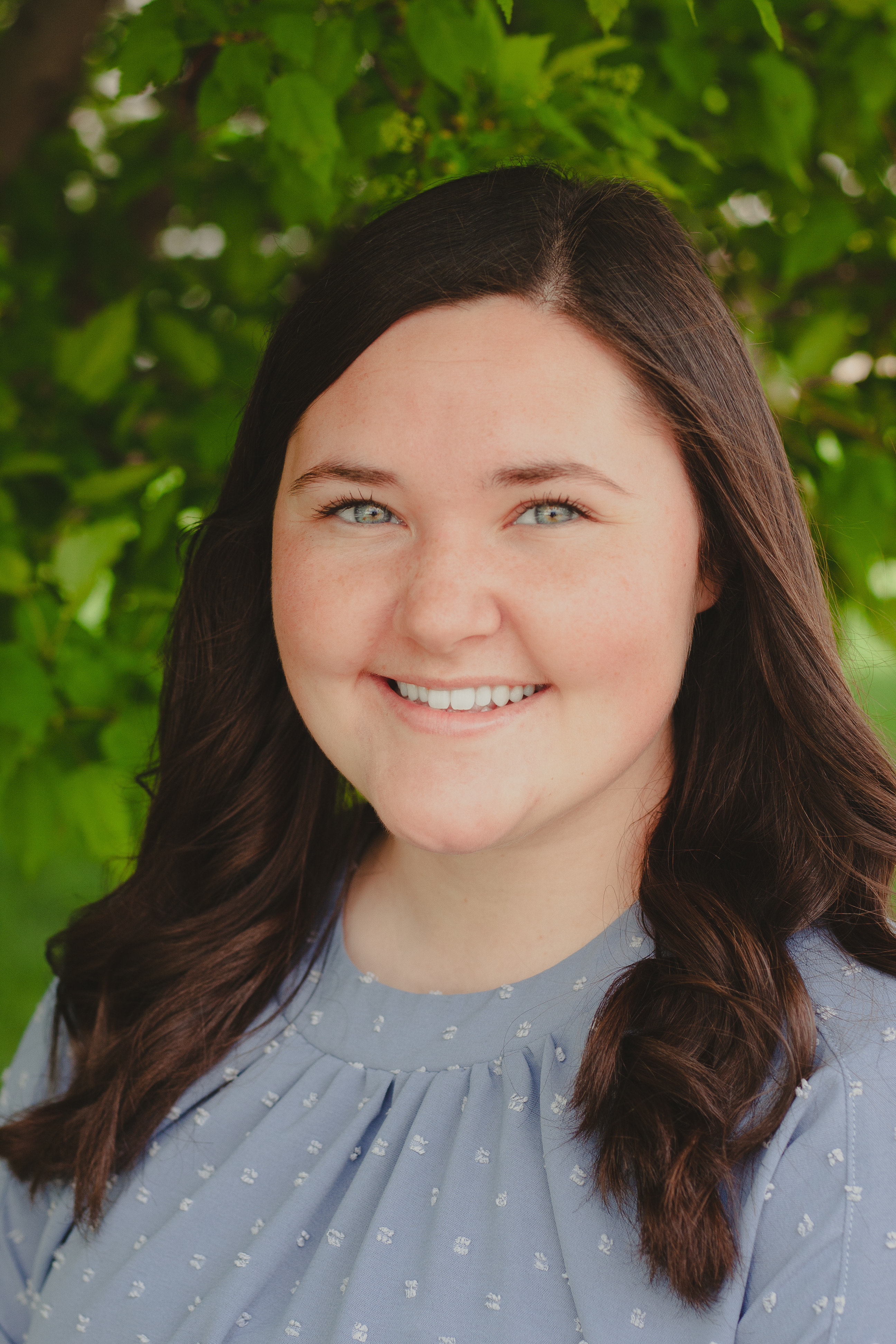 I have truly made this place my home."
The nursing major was selected to receive the prestigious, full-time scholarship based on her scholastic achievement, participation, and contribution to the academic and civic community, along with faculty recommendations.
Beyond her nursing studies, Stephens serves as the Student Government Association secretary and a peer minister, leading a weekly women's bible study on campus. This coming fall, she will also be an admission ambassador.
Each spring, the scholarship awards a student heading into their senior year full tuition for one academic year. The scholarship application asks students to submit a 1,200-word narrative addressing how the Rule of Saint Benedict shapes the ideals of MMU, plus how those ideals are exemplified by the university community, how an education at MMU has influenced them, and how they see their career path creating their future.
"St. Benedict states the role of a nurse perfectly—to care for the sick as if they are Christ Himself. My education here at Mount Marty has taught me just that," Stephens stated in her essay application. "I look forward to taking on my last year here at Mount Marty and living out the many gifts that I have been equipped with by God and by this community."
On April 26, MMU also awarded several Student Affairs awards, which Student Affairs staff members voted on, and Senior Core Value awards, which are selected by their peers based on service to the community and a commitment to upholding the values of MMU in everything they do. This year's recipients included:
Senior Core Value Awards
Lifelong Learning: Lexi Hochstein, Sioux Falls, SD
Community: Courtney Heath, Sisseton, SD
Awareness of God: Leighton Mlady, Atkinson, NE
Hospitality: Joseph Stibral, Yankton, SD
Student Affairs Awards
Benedictine Balance Award: Abigail Page, O'Neill, NE
Leadership Among Peers Award: Joseph Stibral, Yankton, SD
Father Thomas Wordekemper Service to the MMU Community Award: Marvan Larose, Atlanta, GA
Father Owen Award: Gracie Rippen, North Platte, NE
Father Owen Award: Jeronimo Wagner, Cipolletti, Argentina
Walter J. Bigley Award: Rachel Flynn, Stillwater, MN