MMU Announces Nurse Anesthesia Program Director
September 2, 2020
Mount Marty University is pleased to announce that Dr. Andrea Roberts has accepted the role of program director for the graduate nurse anesthesia program, effective September 1, 2020.
Roberts, who was serving as the interim program director, has been an exemplary member of the Mount Marty community since she joined the program in 2018.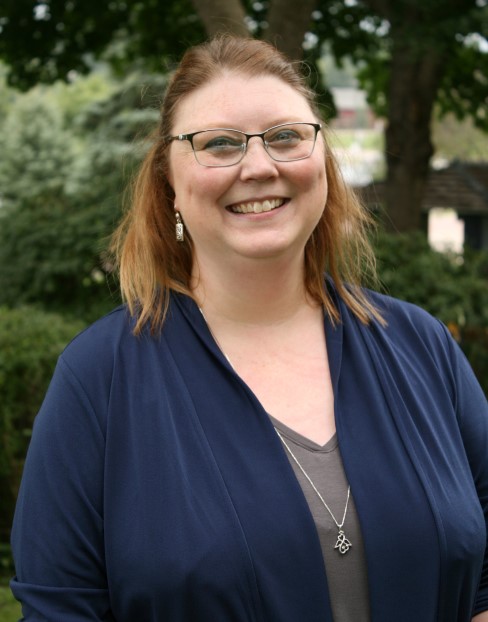 "I am humbled and honored to have been selected as the program director," said Roberts. "I am very excited to embark on my new role working with the students, faculty and leadership. MMU has an amazing reputation for graduating top notch certified registered nurse anesthetists. I look forward to building upon this amazing reputation as we continue to build the preeminent nurse anesthesia program in the region."
Mount Marty University's DNAP program is the only of its kind in the state of South Dakota, offering nurses the opportunity to advance their careers by adding a doctoral degree to their resume. Housed at Mount Marty University's Sioux Falls location, the competitive program has seen an average graduate placement rate of nearly 100% in the past ten years in addition to growing first-time national certification passing rates, which have edged well above the national average since 2018. But Mount Marty University continues to aim for growth, something Roberts promises to bring to the program.
"The national search was comprehensive and demonstrated that our own Dr. Roberts is the best fit for the position, to move the program forward to even greater excellence than what we experience now," said Dr. Kathy Magorian, Mount Marty University's dean of nursing and health sciences.
To learn more about the graduate nurse anesthesia program, head to mountmarty.edu/sioux-falls