MMU's Director of Financial Assistance Wins Major Financial Aid Award
November 13, 2020
Ken Kocer, Mount Marty University's director of financial assistance, was recently given the Hall of Fame Award by the Rocky Mountain Association of Financial Aid Administrators (RMASFAA).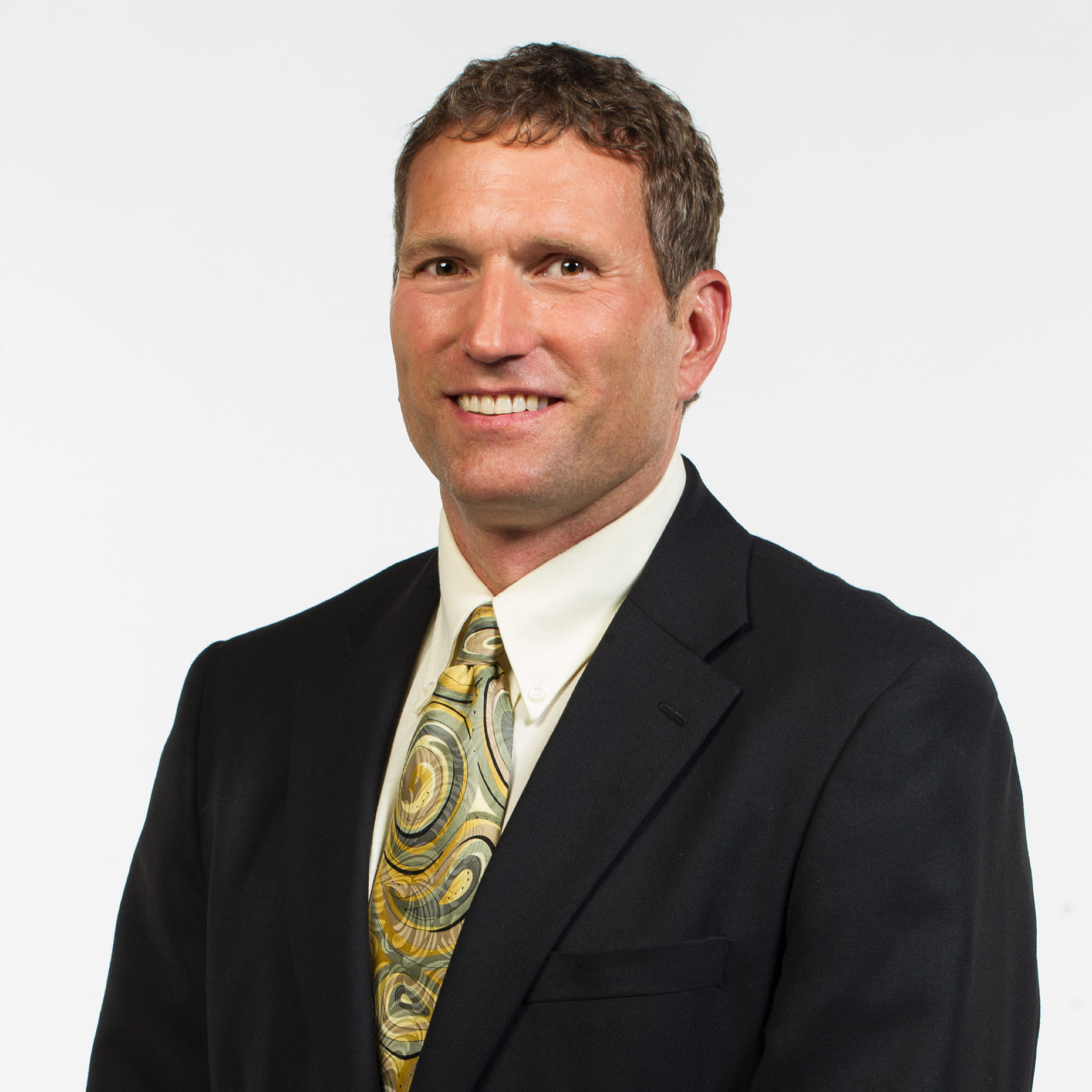 "I am very humbled and grateful in receiving the RMASFAA Hall Of Fame Award from our regional financial aid association," says Kocer. "This honor is especially meaningful for me because it is coming from my colleagues in the financial aid profession whom I so deeply respect."
The Hall of Fame Award is the highest award made by RMASFAA and is given to an individual who made significant contributions to the financial aid profession over a sustained period of years. The RMASFAA typically gives the award to an individual within their region, which covers Colorado, Kansas, Montana, Nebraska, North Dakota, South Dakota, Utah and Wyoming, though it is not restricted to the region.
Kocer has long made an impact on the Mount Marty University campus by assisting students as they navigate the challenging process of paying for college. Through the efforts of those in MMU's financial aid office as well as those providing scholarships, students are able to achieve MMU's private, Benedictine education at a price that is affordable.
Mount Marty University is thrilled to have an abundance of faculty and staff on campus making a difference in the lives of students every day. Kocer's prestigious Hall of Fame award serves as a reminder of the tremendous quality of work accomplished daily by the Mount Marty community.