Five Individuals to Be Inducted into Mount Marty College Athletic Hall of Fame
January 27, 2020
Mount Marty College athletics is proud to announce the five new members to be inducted into the Lancer Athletic Hall of Fame with the 2020 Class. The introduction of the new class will be held during halftime of the men's basketball game on Saturday, February 1, 2020, at Laddie E. Cimpl Arena. A formal induction ceremony will be held on June 26, 2020.
The following individuals will be introduced:
James Cimburek - Contributor, Supporter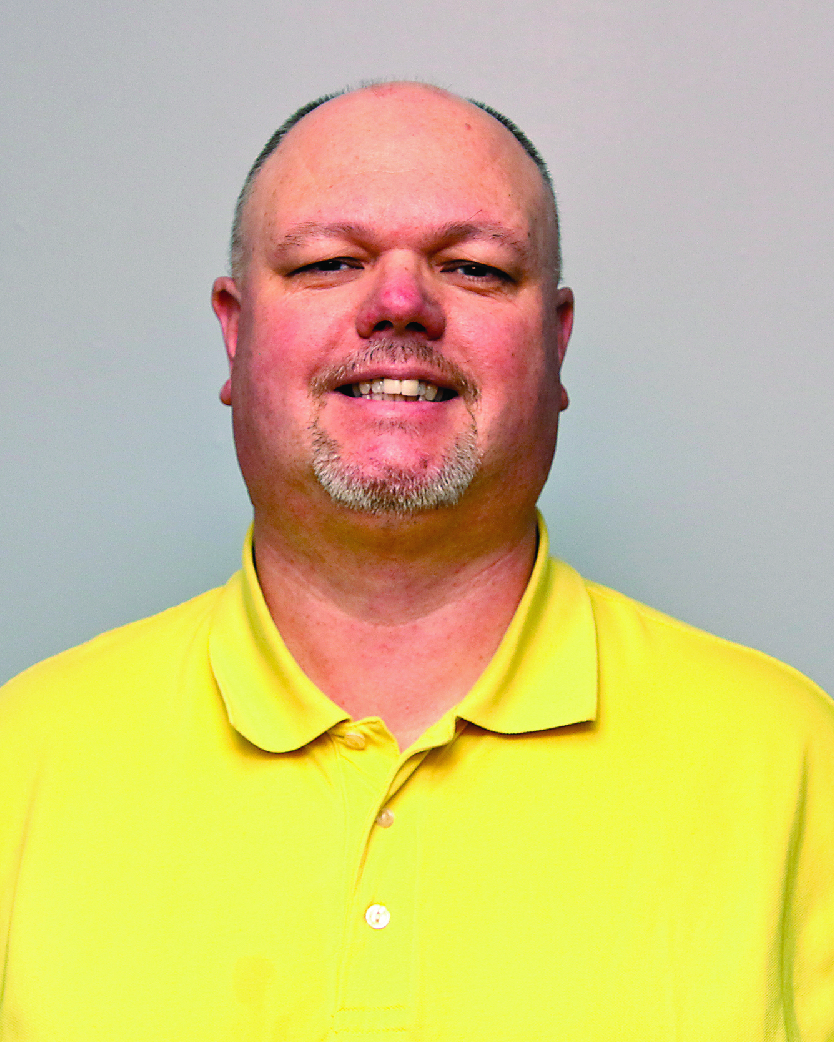 Cimburek began covering Mount Marty College athletics as a member of the "Moderator," MMC's student newspaper, when he was a freshman at MMC in the fall of 1990. In October of 1992, he began to professionally cover the Lancers as a member of the Yankton Press & Dakotan sports staff. He was promoted to a full-time position upon graduating from MMC in December of 1994 and was named the sports editor of the paper just 13 months later. Both his peers and coaches have recognized his exemplary work, naming him the South Dakota Sportswriter of the Year twice. He and his staff have earned numerous state and regional honors in his years of covering Lancer Athletics.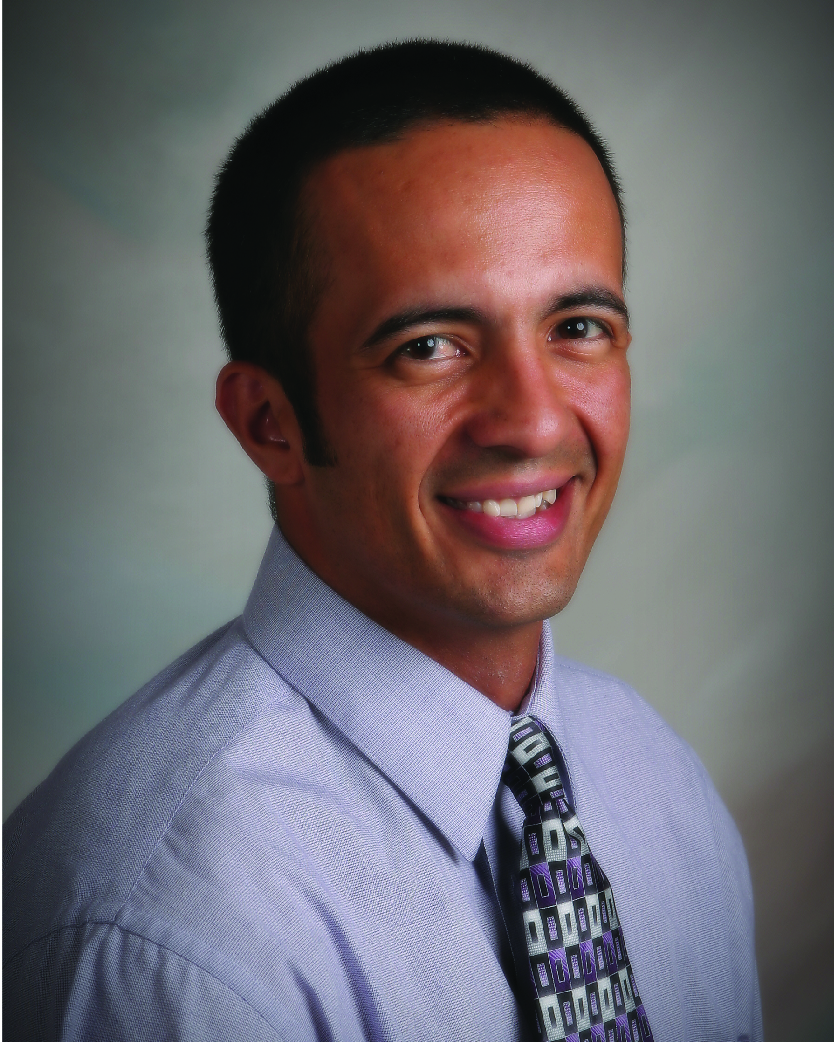 Albert Fernandez – Coach, Athlete (1993-1997; 2005-2016)
Fernandez, who began by playing basketball and baseball for the Lancers in 1993 and finished as a student-assistant coach for Women's Volleyball when he graduated in 1997, was hired by Mount Marty in 2005 as the Head Softball Coach. He continued in that capacity for 11 years, serving as both the Head Softball and Head Volleyball Coach for one season following a late resignation. During his coaching career, his peers honored him by naming him the Great Plains Athletic Conference Coach of the Year in both 2011 and 2013, and he was the GPAC Coach of Character Award winner in 2013. He then retired from coaching to work in the admissions department, where he assisted as a liaison for the athletic department.
Landon Klock - Baseball and Basketball (1996-1999)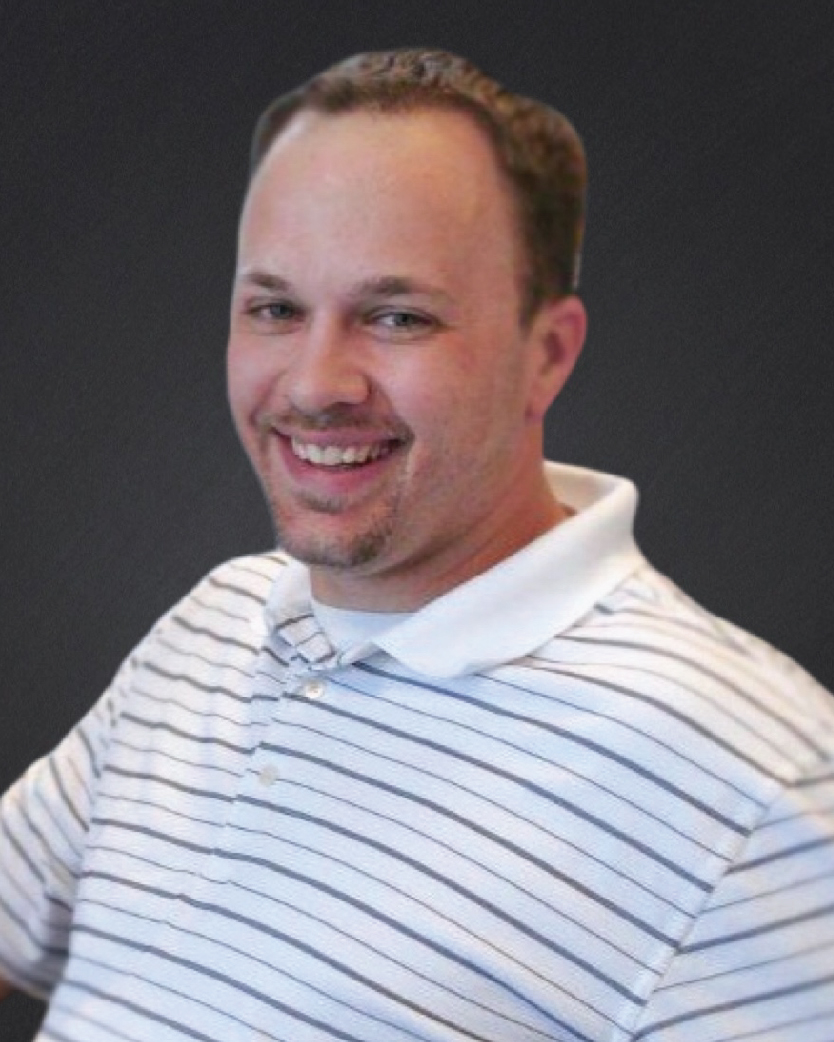 Klock, a 1999 graduate, transferred to Mount Marty in the fall of 1996 and made an immediate impact on both the basketball and baseball team. He made the most of his time with the Lancers, with the basketball team winning 42 games his junior and senior seasons, winning the South Dakota Intercollegiate Conference his senior season and reaching the semi-finals of the NAIA National Basketball Championship. In baseball, he was part of 78 victories, two regular season conference titles and two tournament conference titles. He was named 1st Team All-Conference his junior and senior season, as well as being named Academic All-American both years.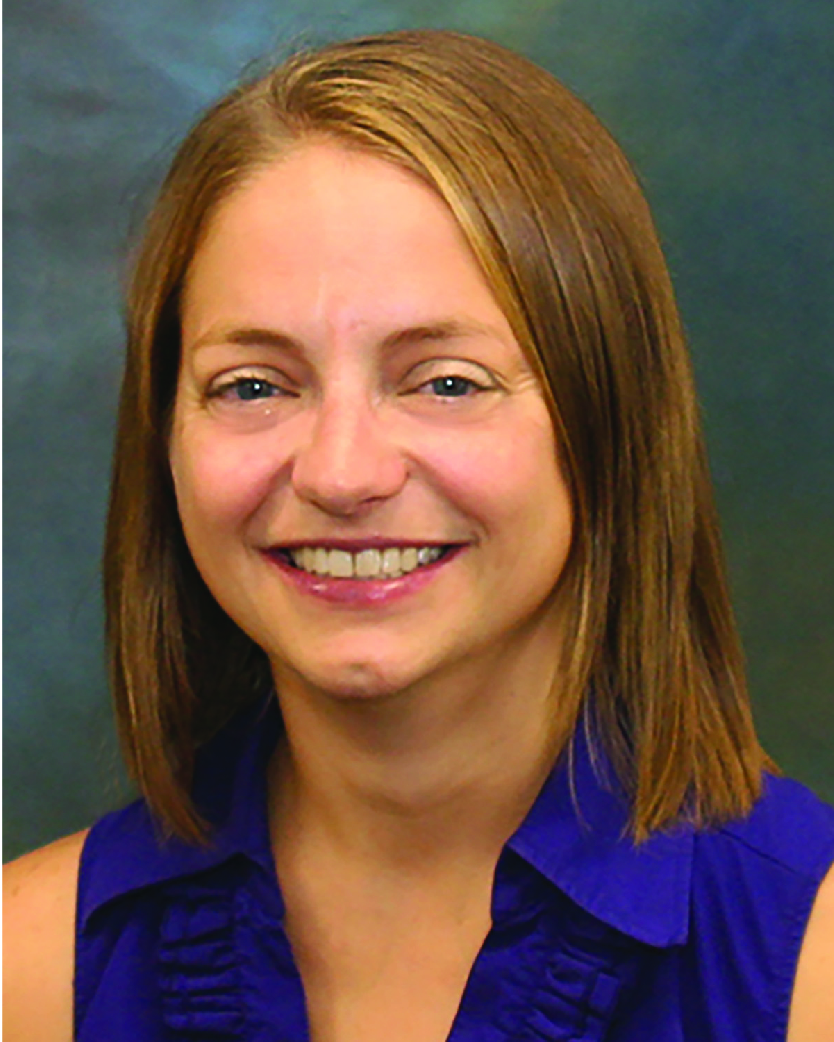 Melissa (Schmidt) Kosch - Cross Country, Track and Basketball (2001-2005)
Kosch was a three-sport start that earned five Academic All-American honors during her career. Melissa graduated in 2005 with many honors and accolades, including her being the first Lancer female athlete to earn Great Plains Athletic Conference All-Conference honors twice in cross country. She followed that up by earning All-American honors in track her senior season. She was named Honorable Mention All-Conference in basketball her senior season and was among the conference leaders in three categories. She finished her career earning the two major awards issued by the Mount Marty athletic department – the Female Athlete of the Year and the Champions of Character award.
Tom Nelson - Track (1996-2000)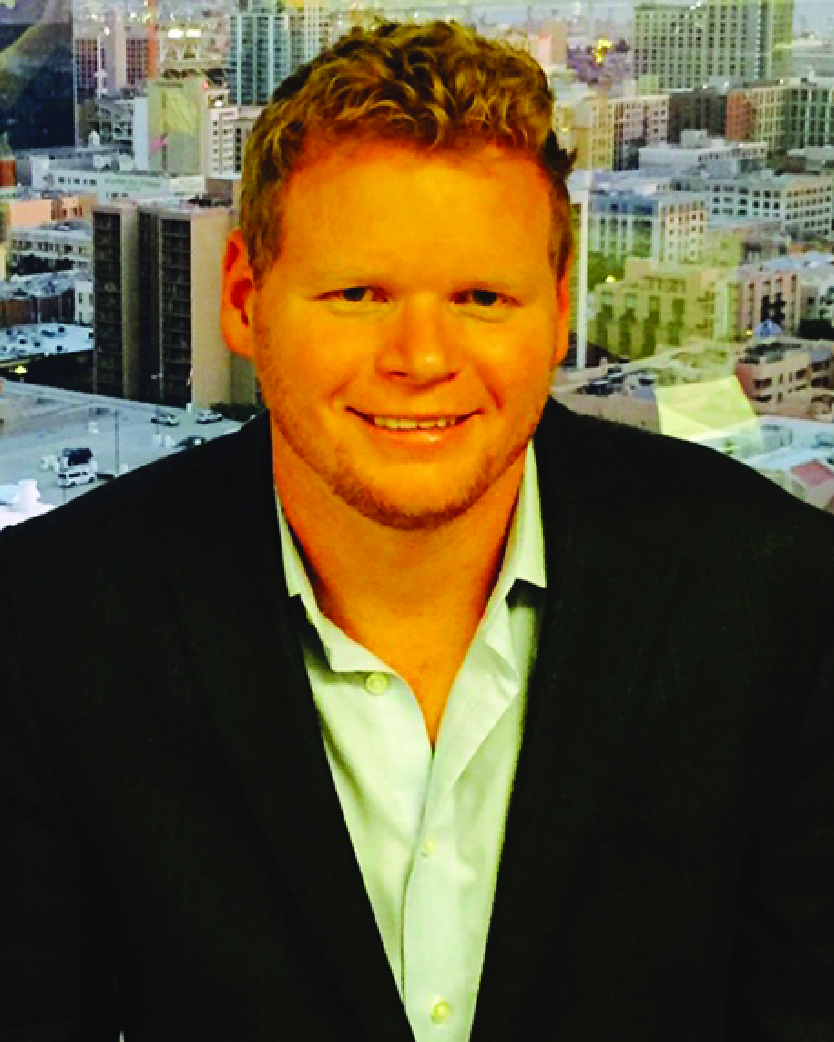 Nelson, a 2000 Magna Cum Laude Mount Marty graduate, is one of the all-time great track athletes for the Lancers. He graduated owning or sharing nine school records in track in addition to the South Dakota Iowa Conference record for the 400m dash. He won seven conference championship races and earned three All-American honors in both the indoor and outdoor 400m dash. To date, he is the only Lancer athlete to be a three-time All-American in track and field. Nelson was honored with the SDIC A.O. Duer Award for the outstanding junior athlete for academics, character, and citizenship. He was also awarded the John Wollman award for demonstrating "outstanding academic, athletic, college and community service," one of the top awards given by the conference.
For more information on Mount Marty College Athletics please visit www.mmclancers.com.