'Come, Breathe, and Rest': Experience Holy Week At South Dakota's Catholic Benedictine University
April 3, 2023
This Holy Week, Mount Marty University (MMU) students will perform the 14 Stations of the Cross, a series of images depicting Jesus Christ on the day of His crucifixion, in a two-night event on campus, April 4-5.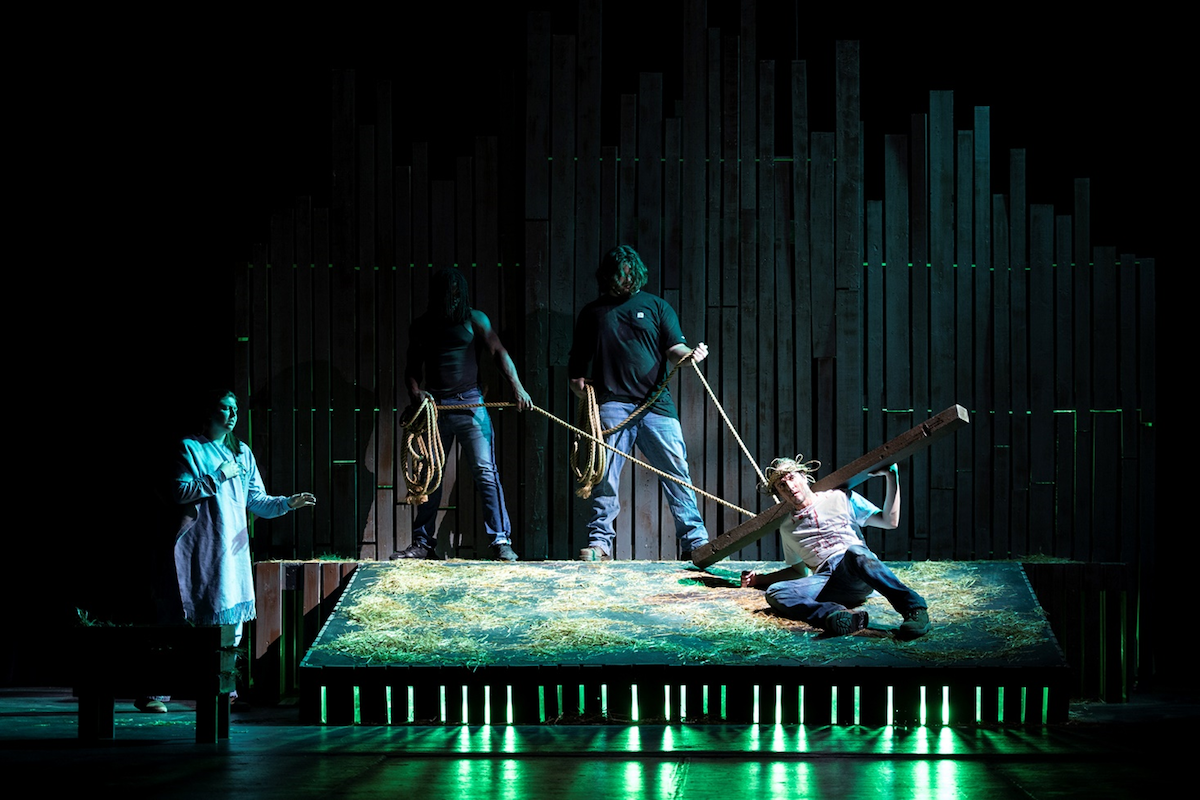 Those interested can witness the Stations on April 4 at 7 p.m. or register for a more immersive evening on April 5, which starts with dinner at 6 p.m., followed by the Stations, a procession, adoration, confession, and mass.
MMU has continued this storied tradition for 10+ years, with over 600 area students, families, and community members attending in 2022. "It's a piece of who we are," says Theatre and Stations Program Director, Andy Henrickson. "This is our heritage, this is our faith, and it's great that we get to invite people to campus for an event like this."
According to Henrickson, what makes any event at Mount Marty so special is the students that make it happen. Rachel Flynn, a senior biology, secondary education, and performing arts student who portrayed Mary the Mother of God in last year's Stations, is in her third year of the program.
"Being a part of the Stations has given me the opportunity to use my gifts to glorify God and share His message with others," she says. "It's a moving experience that gives the audience the opportunity to reflect on God's sacrifice for us."
Details on the April 4 and 5 Stations of the Cross events can be found here, and registration for the April 5 dinner and program can be made here.
"We're extending hospitality to anyone who wants to come," says Henrickson. "When we have events like this,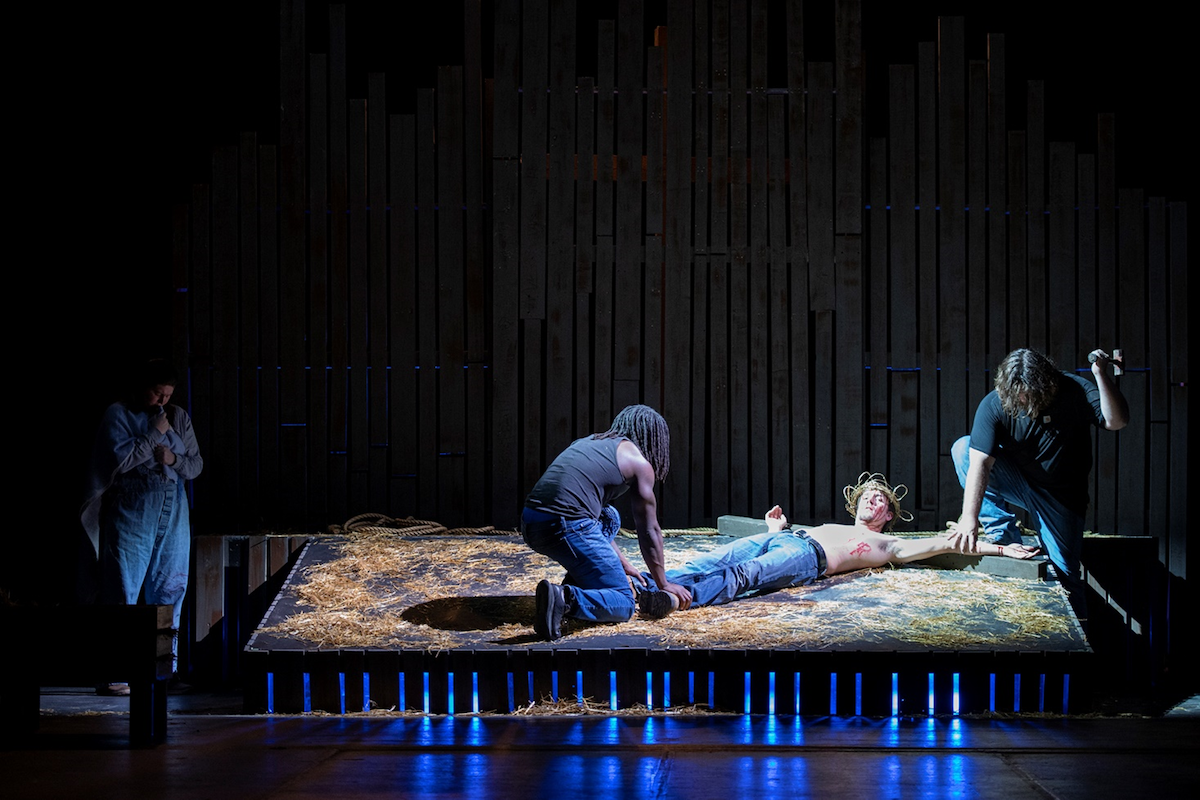 there's a community that comes together. We meet new people, people come back, and that builds up our community."
The 2023 Stations program is sponsored by the Catholic Community Foundation for Eastern South Dakota with additional support from area parishes, the Office of Discipleship and Evangelization, and MMU's Campus Ministry and mission.
Photos by Pat Hansen.