Mount Marty College to Award Dr. Thomas Lorang With Honorary Doctorate of Humane Letters
May 10, 2018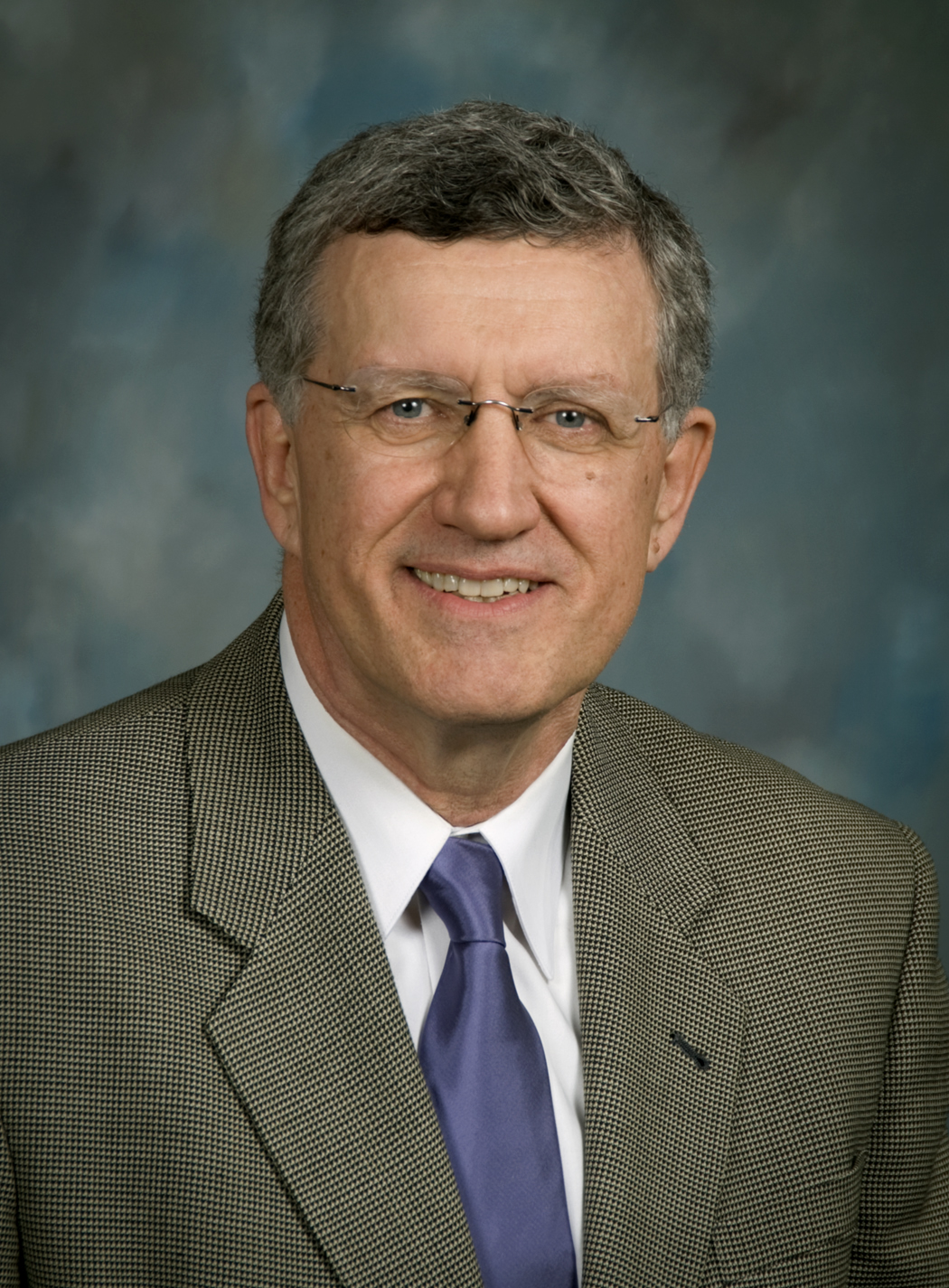 YANKTON, SD — Mount Marty College will honor Dr. Thomas Lorang, the former superintendent of the Sioux Falls Catholic Schools, with an Honorary Doctorate of Humane Letters on Saturday, May 12, 2018, at 10 a.m. during the College's annual Spring Commencement Exercises.
Dr. Lorang began his career as a teacher, coach, counselor and educational psychologist for the Yankton School District in 1966. During his time in Yankton, he served on the Sacred Heart School Board, several parish committees and began to connect himself to Mount Marty and the Benedictine Sisters in Yankton.
In 1978, Dr. Lorang accepted the position of assistant principal at O'Gorman High School in Sioux Falls and quickly became principal. Immediately, he placed a stronger focus on academics and instruction time, and by 1985 his school had won the Excellence in Private Education award from President Ronald Reagan.
In 1991 he became the first superintendent of the newly founded Sioux Falls Catholic Schools system. Twenty-seven years later the school system he helped create has grown and flourished and today is considered one of the best Catholic school systems in America.
Dr. Lorang retired after 35 years with Sioux Falls Catholic Schools in 2014 and accepted a one-year term as interim president of Mount Marty College. For the past three years, he has served as Mount Marty's strategic initiatives consultant, a role that, according to MMC President, Dr. Marcus Long, has played a vital role in the growth of the institution.
"Dr. Lorang's commitment to all levels of education, and Catholic education in particular, throughout his long career has positively impacted the lives of thousands of young men and women throughout South Dakota and beyond," said Dr. Long. "He is a servant leader who has espoused Benedictine values at every step along the way. For these reasons and many more, he is deserving of Mount Marty's highest honor."
Family and associates of Dr. Lorang are invited to attend the commencement ceremony, where Dr. Lorang will also serve as commencement speaker. Seating is available on a first-come, first-serve basis. The event will also stream live via theMount Marty College Facebookpage.
For more information about the spring commencement schedule and activities, please visithttps://www.mtmc.edu/academics/commencement.