Aquinas Lecture on Science and Religion Scheduled for March 3
February 19, 2020
Mount Marty College, the Catholic Diocese of Sioux Falls and the Classics Institute at Dakota State University have once again teamed up to host the second Annual Aquinas Lecture, which will be held on March 3 at 7:00 p.m. at the Cathedral of St. Joseph Parish Hall in Sioux Falls.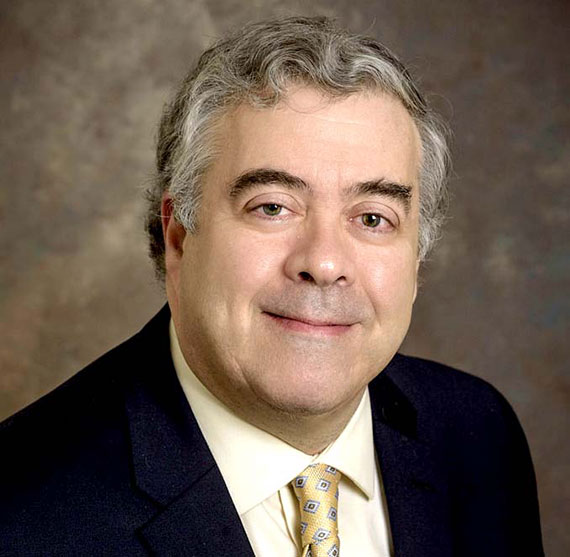 This year's topic is "Science and Religion: The Myth of Conflict" and is to be presented by Stephen Barr, a professor of physics and astronomy at the University of Delaware. Barr frequently writes and speaks on the relationship between science and faith. He was awarded the Benemerenti Medal by Pope Benedict XVI for service to the Catholic Church and currently sits as the president of the Society of Catholic Scientists.
"There is a common—even dominant—misconception that being a thinking Christian is a contradiction in terms, specifically in regard to the natural sciences," said Chris Burgwald, director of adult discipleship & evangelization at the Catholic Diocese of Sioux Falls. "Dr. Barr will show that the opposite is in fact the case: that there is a profound compatibility between these two paths of knowledge."
The Annual Aquinas Lecture series was founded last year with the hope that it would inspire conversation in the region about Catholic intellectual life.
"Both science and religion have and continue to play important roles in American life and culture, including here in eastern South Dakota," said Burgwald. "This is an opportunity for all to deepen their understanding of the relationship between the two."

The lecture on March 3 is free and open to the public, with a light reception to follow. The event is sponsored by Mount Marty's Benedictine Leadership Institute, the Classics Institute at DSU, the Catholic Diocese and the Cathedral of St. Joseph.