A Scholarly Legacy: Student Receives Prestigious Scholarship
March 28, 2018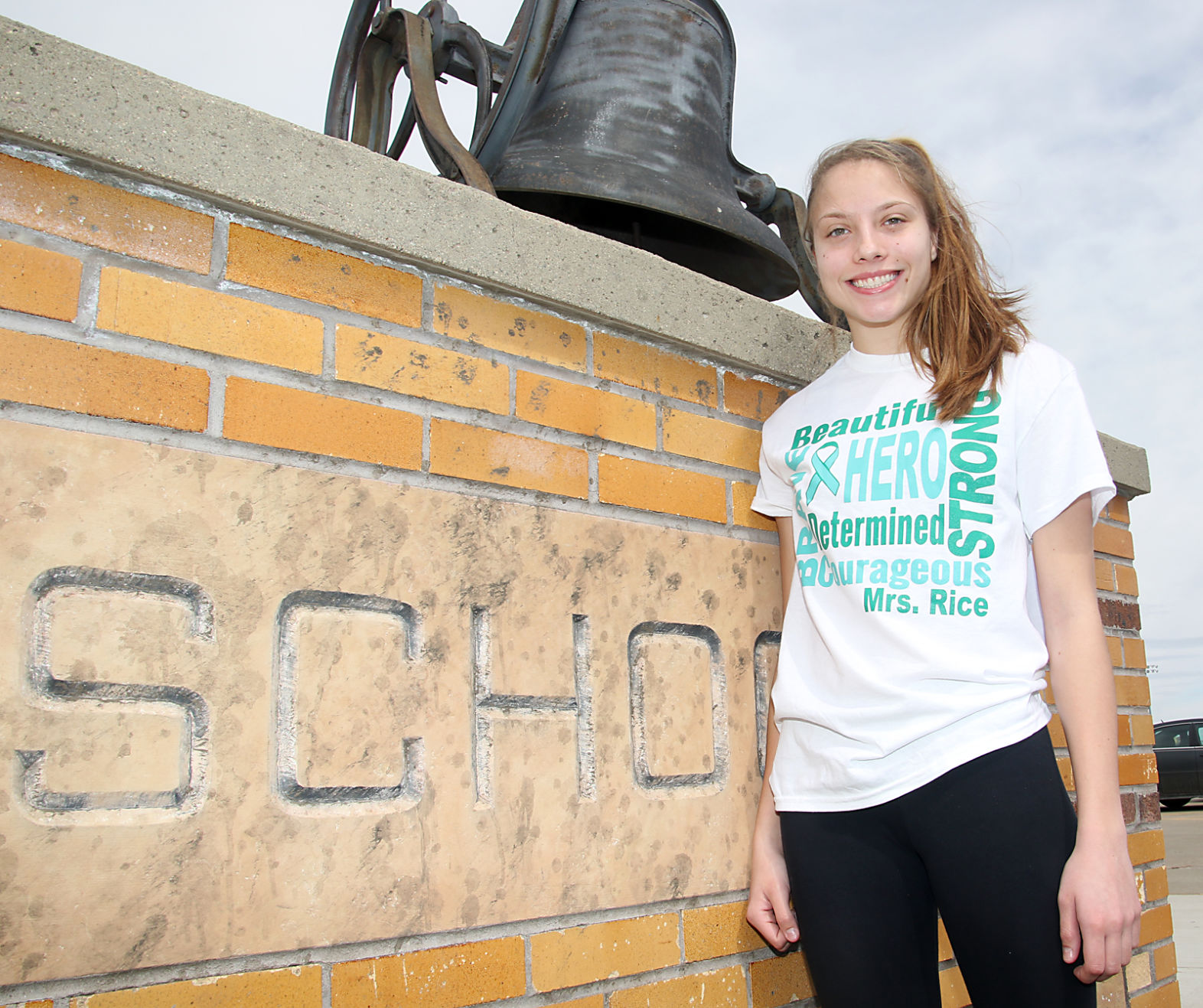 GAYVILLE — Sometimes, a difficult childhood can yield great results. Elianna Clark is proof of that…again.
A student at Gayville-Volin High School, Clark is one of 615 students in the country to receive the 2018 Horatio Alger State Scholarship in the amount of $10,000. The scholarship recognizes outstanding students who, in the face of great adversity, have exhibited an admirable commitment to continuing their education and serving their communities.
Interestingly, her older sister, Genevieve, is also attending MMC and majoring in the same profession.
"I thought Mount Marty was a great school and has a good nursing program," Clark told the Press & Dakotan. "Plus, it has a good Christian background, which will help me strengthen my relationship with God. My sister also goes there, so it will be nice to have her around."
Both sisters have received Horatio Alger scholarships. Genevieve was awarded her scholarship in 2016 at the national level in the amount of $22,000.
Both sisters grew up in the same household and as such, endured the same challenges of having an alcoholic mother and a deceased father.
Elianna has been residing with her cousins in Yankton since she was in the eighth grade.
To cope with her unconventional life, she threw herself into her academics and school activities. Throughout her high school career, she has been involved with track, cross country, volleyball, basketball, Fellowship of Christian Athletes and acting as president of the Gayville-Volin student council.
Read the rest of this story at Yankton.net