Mount Marty Plays Valuable Role in Publication of Prison Literary Journal "4 P.M. Count"
January 11, 2021
It is true that with many helping hands, great things can happen. Such is the case with the publication of "4 P.M. Count," a journal of fiction, nonfiction and poetry by the prisoners of FPC Yankton compiled together by a community of helping hands, many of whom are directly connected to Mount Marty University.
Over a decade ago, just as he came to teach at MMU, Jim Reese was approached by the supervisor of education at FPC Yankton who was searching for someone with publishing experience to teach a creative writing course at the prison. The goal of the course was to produce a journal in the end. Reese took the role and has been teaching in the prison and editing "4 P.M. Count" in the 13 years since then.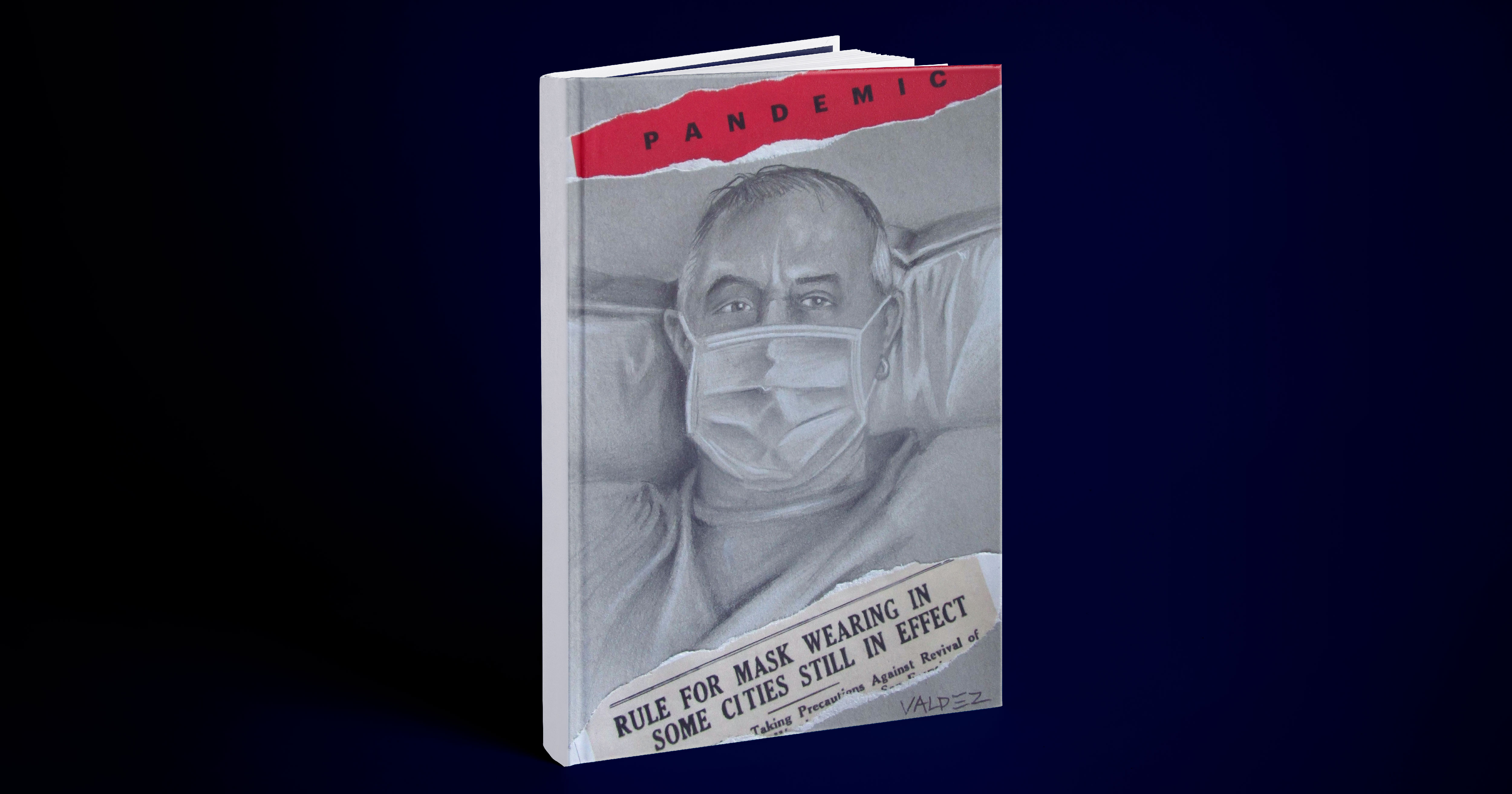 "I don't think there's any other state or federal prison journal in the nation that has been consecutively published for the past 13 years," says Reese. "There are a lot of prisons that publish sporadically, but to do something consecutively like this just doesn't happen."
Part of the success of "4 P.M. Count" comes from the many individuals who lend their time and talents to the publication. One such individual is Sister Marielle Frigge, who Reese recruited to the publication while she was still teaching at MMU.
"I've been copyediting since the beginning," says S. Frigge. "After a year or two, I began to visit the class to clarify some elements of writing, particularly use of standard English, and try to impress upon the men in it that when they are released and searching for a job, it will be important that they can communicate clearly in writing, as well as in thinking."
S. Frigge has since retired from her role at MMU, but she continues to work on "4 P.M. Count," citing the clear value of the journal both as an educational tool and a reflective one.
"While learning to communicate clearly is obviously important, I believe that what the class does for the students personally is its greatest value," says Frigge. "They learn that they can learn, that they can think and have a voice, and they are helped to reflect on themselves, their lives, what brought them to FPC. Their reflection often leads to much better self-understanding and a desire to correct the things that brought them to prison. They learn that they are persons, not simply victims of poverty, racism, broken families and the like; those life conditions are too often real, but they learn that those things do not need to define them."
Reese seconds this belief, noting that students often believe nobody cares about what they have to say. The class, and the resulting journal, challenges this notion.
"'4 P.M. Count' is a great medium for these men to express themselves," says Reese. "They want to use their voice in a positive way."
In addition to S. Marielle Frigge's contributions, the work has been bolstered by the work of current and former MMU students.
McKenna Cooley, a senior pursuing an English degree, leant a hand this year by transcribing and editing the handwritten work of the students, who did not always have easy access to a computer for their writing. Stephanie Schultz, a Mount Marty University alumnus, has been doing the design and layout of the publication since her graduation in 2011.
Cooley says that the amount of work put into this year's publication was incredible, with the work spanning several months.
"It's taken so much work and effort, and everyone who is involved has been amazing," she says. "They have such a different perspective on things – their stories are my favorite part of the journal."
"4 P.M. Count" is made possible thanks to the Arts Endowment's interagency initiative with the Department of Justice's Federal Bureau of Prisons and is provided for free to individuals for educational purposes. To learn more and read this year's edition, head to issuu.com/4pmcount.