Barthel, Dr. Lindsey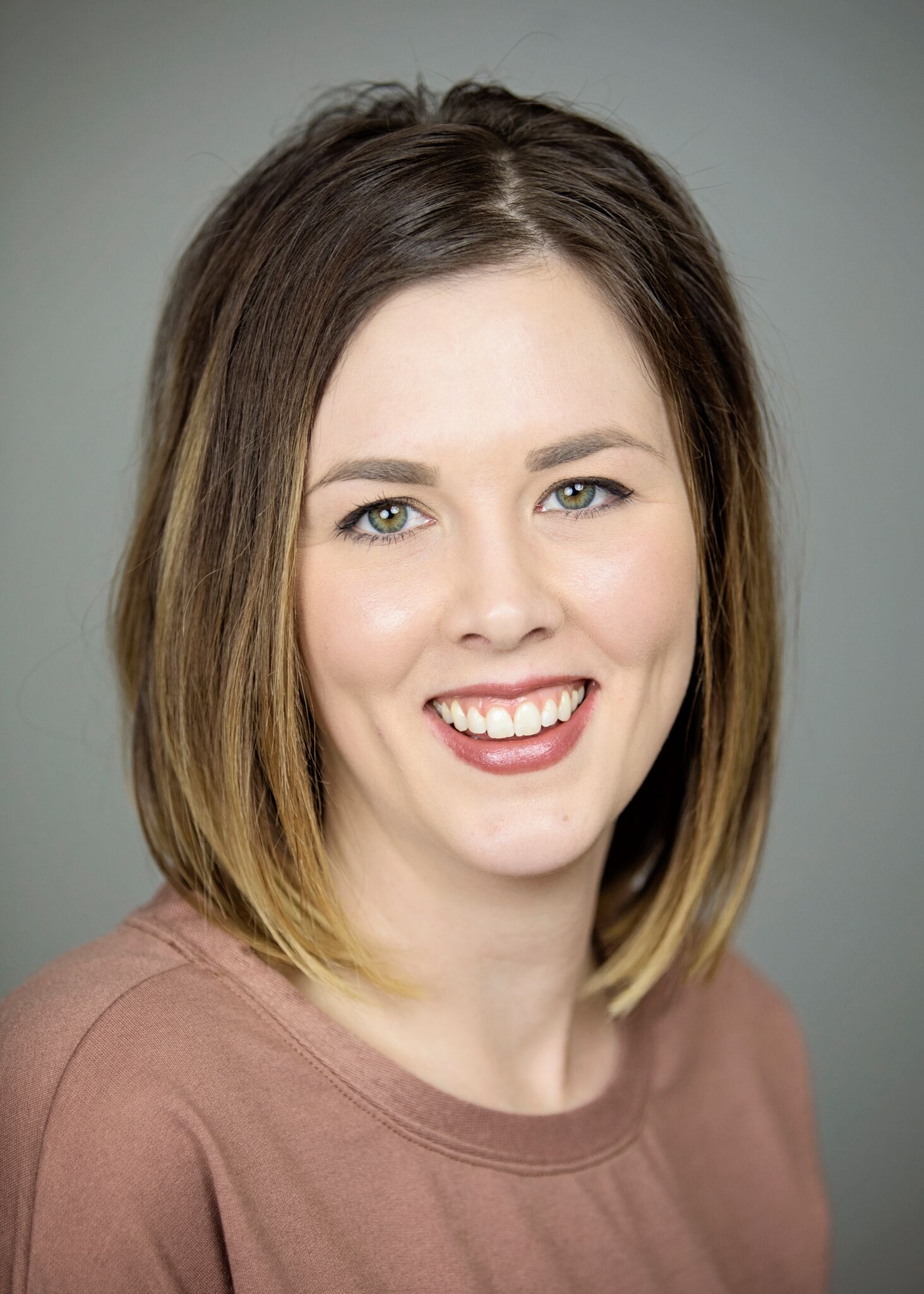 Title:
Assistant Professor of Nurse Anesthesia
Dr. Lindsey Barthel received her initial nursing education at Lake Area Technical Institute, receiving her LPN degree in 2005. She progressed through the 1+1 Program at the University of South Dakota and received her Associate Degree in nursing in 2006. Her Bachelor of Science in nursing was achieved in 2008 from South Dakota State University followed by the Master of Science in nursing in 2011, and Doctor of Nursing Practice in 2015.
Dr. Barthel's clinical experience has focused on long-term care, primary care, rural health care, forensic nursing, and nursing informatics. Dr. Barthel continues to practice as a family nurse practitioner and is interested in improving access to healthcare for rural populations.