Business Administration
Program Type: Major, Minor
Program Level: Undergraduate, Associate
Department: Social Sciences
The Mount Marty University business program prepares students for a contemporary world of work through education and experience in current theories and practices of management, finance, health care administration and accounting as well as giving students a moral foundation based on traditional Catholic values.
Start your journey.
HAVE ANY QUESTIONS OR CONCERNS?
READY TO GET STARTED?
view the comprehensive costs
QUESTIONS? CONTACT: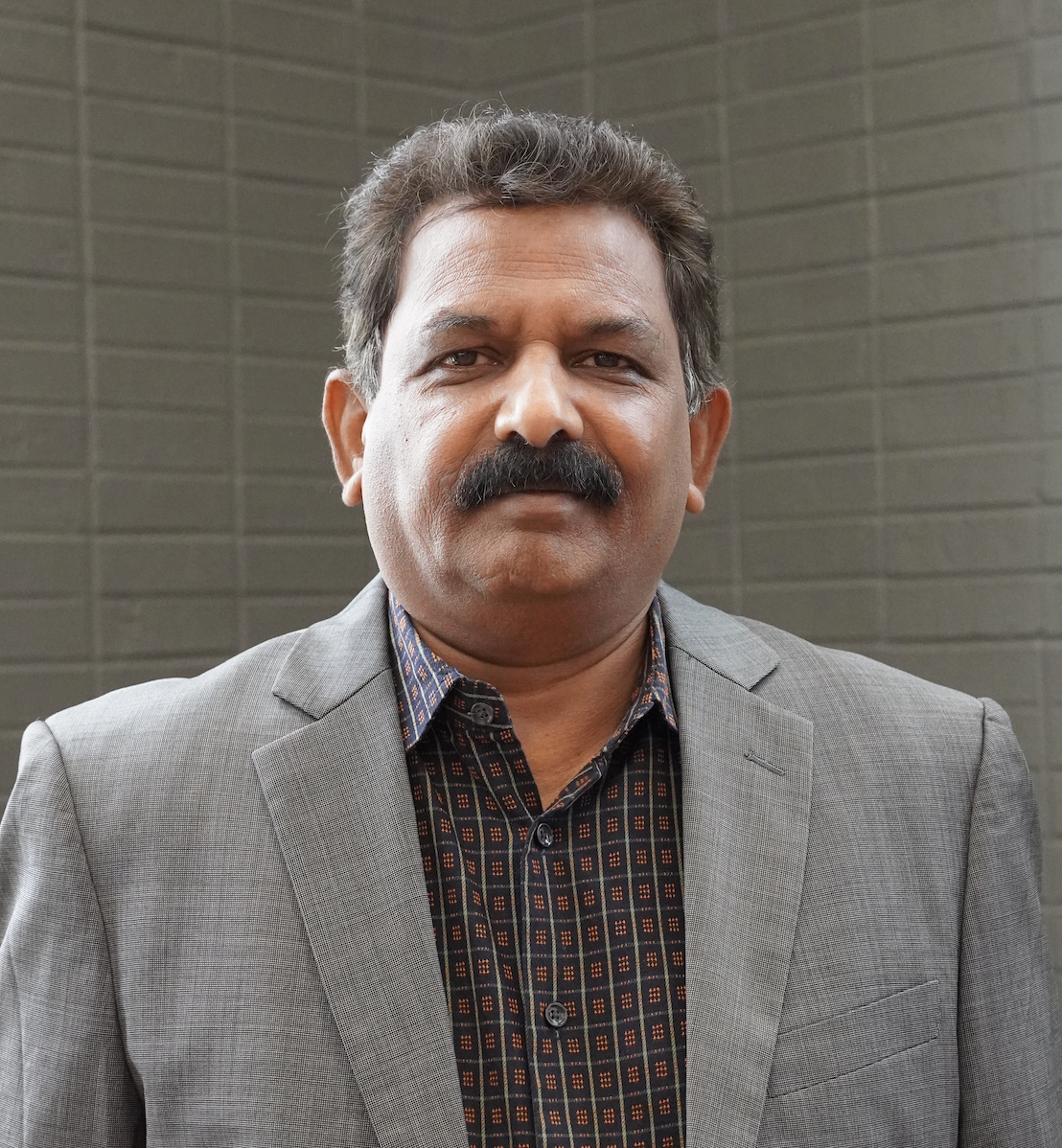 lakshman chandrashekhar, ph.d.
business department chair
email: lakshman.chandrashekhar@mountmarty.edu

phone: 605-668-4024