Radiologic Technology
Program Type: Major
Program Level: Undergraduate
Department: Natural Sciences
The Mount Marty University Radiologic Technology program provides the highest quality education and provides fundamental knowledge and skills in the sciences in order to prepare students for schools of Radiologic Technology and thus develops qualified Radiologic Technologists with clinical competence and professionalism and enables the students to precisely administer radiation as a diagnostic tool and perform a variety of diagnostic and special diagnostic procedures so that the students will become proficient, reliable and empathetic members of the healthcare profession.
Start your journey.
HAVE ANY QUESTIONS OR CONCERNS?
READY TO GET STARTED?
view the comprehensive costs
QUESTIONS? CONTACT: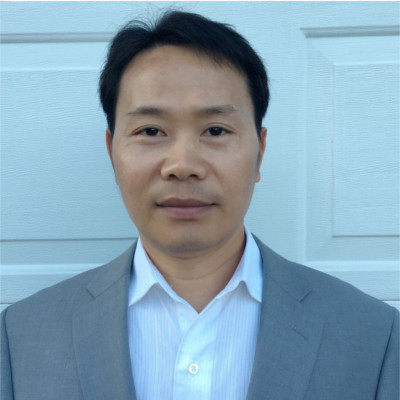 DR. chao zhang
PROFESSOR OF CHEMISTRY
email: chao.zhang@mountmarty.edu

phone: 605-668-1588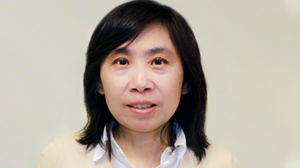 DR. CHUN WU
PROFESSOR OF CHEMISTRY
email: cwu@mountmarty.edu

phone: 605-668-1391