Master of Education in Coaching Leadership
Program Type: Major
Program Level: Graduate
Department: Master of Education
Are you ready to get in the game?
A Master of Education in Coaching Leadership prepares the next generation of advanced coaching professionals committed to excellence in the personal and professional development of the student-athlete. As part of this program, prospective students can also apply to become graduate assistants, working side-by-side with coaches in all aspects of recruitment, practice, strength training and more. Because of our smaller campus size, the opportunities for hands-on experience in the coaching leadership program are endless.
Start your journey.
HAVE ANY QUESTIONS OR CONCERNS?
READY TO GET STARTED?
VIEW THE COMPREHENSIVE COSTS
CONTACT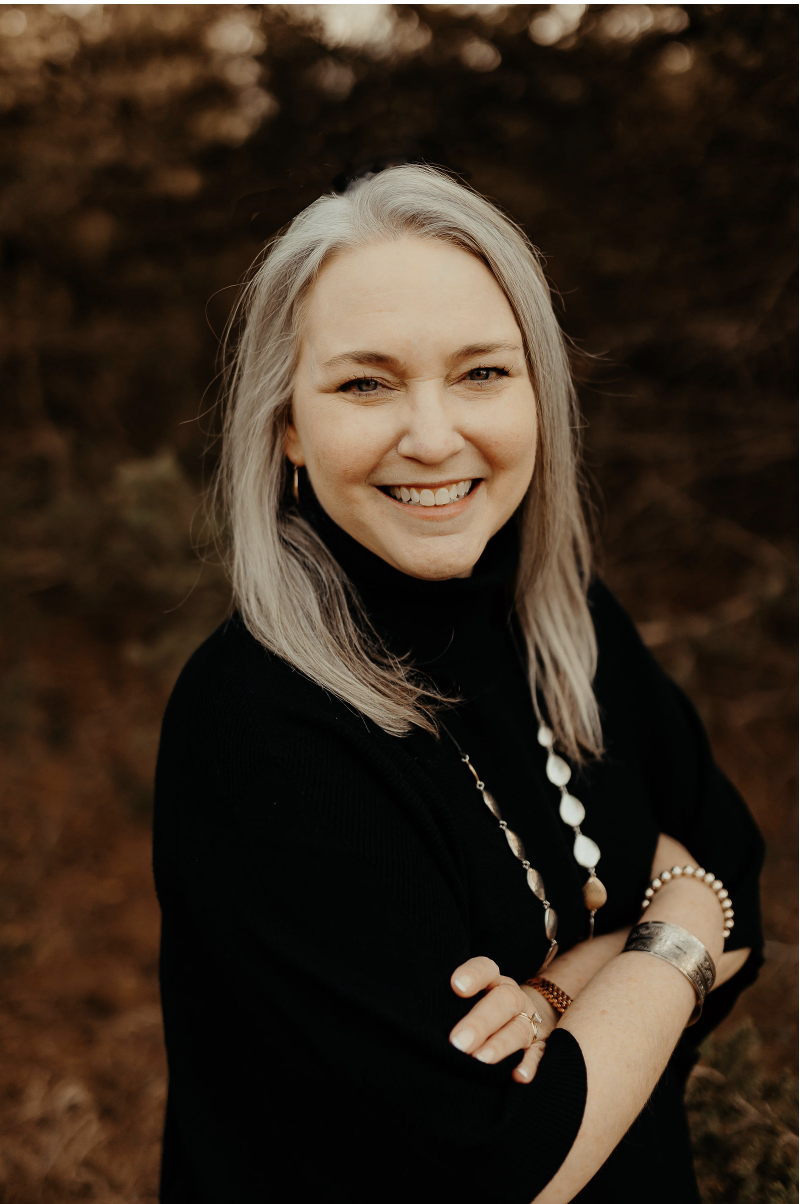 DEBBI MCCUIN
DIRECTOR OF GRADUATE TEACHER EDUCATION
email: deborah.mccuin@mountmarty.edu

phone: 605-668-1522
_______________________________