Visit our Watertown Campus
Campus visits are an important part of college life, and, at our Watertown location, we have developed a unique opportunity that we think you should see.
The campus houses our administrative offices, classrooms, the bookstore, the student study space, the computer lab, and the conference room. Beginning with our morning classes and continuing through the evening, MMU-Watertown provides flexible course offerings that fit into the busy lives of students with family and work-related obligations. The expanded facilities allow us to meet all of your academic needs.
To schedule an individual visit please complete the individual visit form or give us a call at (605) 886-6777.
We are located on the Lake Area Tech campus, 1201 Arrow Ave., Watertown, SD 57201. We're pretty easy to find and located in a community of friendly people who are always willing to give directions. To prepare for your visit, please visit our maps and directions page for help finding our Watertown location.
CONTACT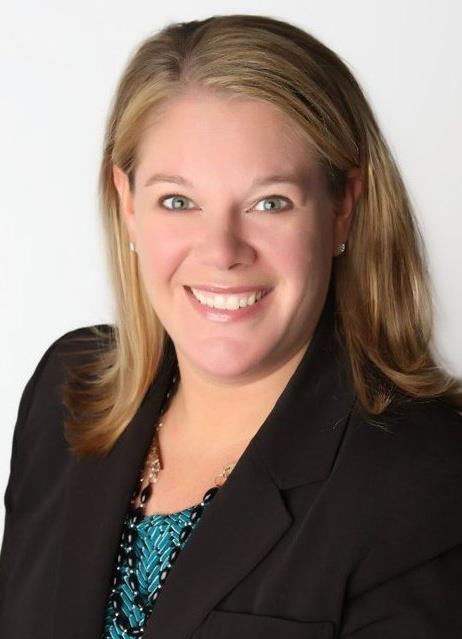 Heidi Schooley
ASSOCIATE DIRECTOR OF ADMISSION