Fine Arts Hall of Fame Inductees
The Mount Marty University Gregorian Fine Arts Association (GFAA) is proud to announce this year's Fine Arts Hall of Fame inductee class and ceremony. These individuals were chosen by the current GFAA advisory council based on their passion, dedication, and service to the arts at Mount Marty and the surrounding community.
During the weekend of Lancer Days, these inductees will be honored at a ceremony held Sunday, October 30 at noon in Marian Auditorium. Tickets are available now.
To learn more or to nominate future inductees, contact Shannon Viereck.
Congratulations to the 2022 Fine Arts Hall of Fame Inductees!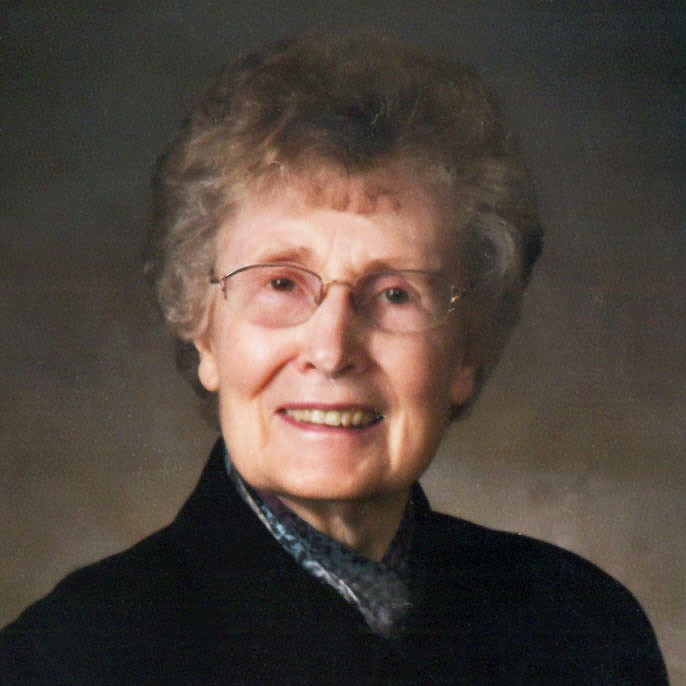 Sister Madonna Schmitt, OSB
Class of 1945 (H), Class of 1959
Sister Madonna Schmitt, OSB is a Benedictine sister of Sacred Heart Monastery. She began teaching choral, piano and speech at Mount Marty High School in 1961 until the High School closed in 1969. She taught elementary music at various schools and worked in parish ministry before beginning chaplaincy work. Upon returning to Yankton in 1997, she began volunteering at MMC in Student Affairs and Campus Ministry in 1998 where she devoted much time to advising the Student Ambassadors.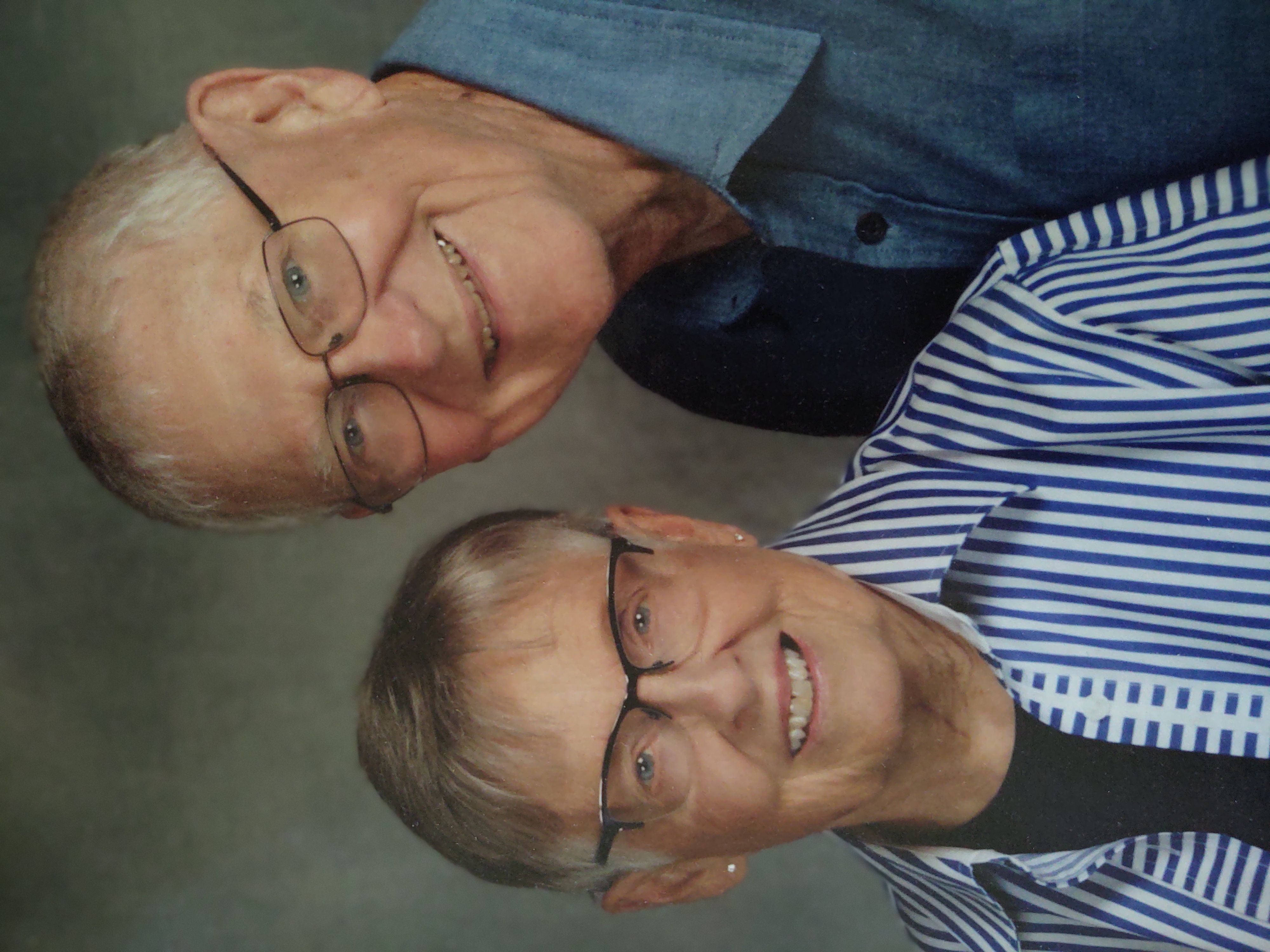 Jim and Marilyn Nyberg
Patrons of Arts
Longtime residents of Yankton, Marilyn and Jim Nyberg both attended Yankton College, Jim leaving after two years to continue study at St. Olaf College in Northfield, MN, where he received his BA degree. He received his DDS degree from the University of Minnesota. Marilyn graduated magna cum laude from YC with a BM degree in sacred music. Following dental school, the couple, who married in 1957, lived in Stuttgart, Germany where Jim practiced dentistry as a captain in the US army. While living in Germany, both Marilyn and Jim took advantage of the wonderful music resources there, Jim to study harpsichord, Marilyn to study organ. During their three years in Germany Marilyn was a Protestant Chapel organist.
Returning to Yankton in 1966 with their two children, Solveig and Paul, Jim established his dental practice and Marilyn became organist at Trinity Lutheran Church – a post she still holds; she also began a piano studio which she still maintains. Since his retirement from dental practice, Jim also teaches piano, limiting his studio to advanced students. He was privileged to perform Bach's "Brandenburg Concerto #5" for Harpsichord and Orchestra with the South Dakota Chamber Orchestra under the direction of Henry Charles Smith here at Mount Marty's chapel. The couple has enjoyed performing piano duets and duos – a number of times for Trinity's "Bach's Lunch" recital series (begun in 1984 by Marilyn and a friend). They accompanied Mount Marty's musical Opal on two pianos (performance directed by Andy Henrickson); they also accompanied Mount Marty's Choral Union's performance of "Carmina Burana" (conducted by Kenneth Tice). Marilyn was accompanist of the Choral Union under Kenneth Tice and Brandon Connell.
The couple has been actively involved in community organizations – National Music Museum, Yankton Area Arts Association, Community Concert Association, American Cancer Society, United Way, Lewis & Clark Theater Board, Yankton County Historical Society Board, Mead Building Committee, Gregorian Club Board and Rotary Club. The couple received Yankton High School's Fine Arts Award.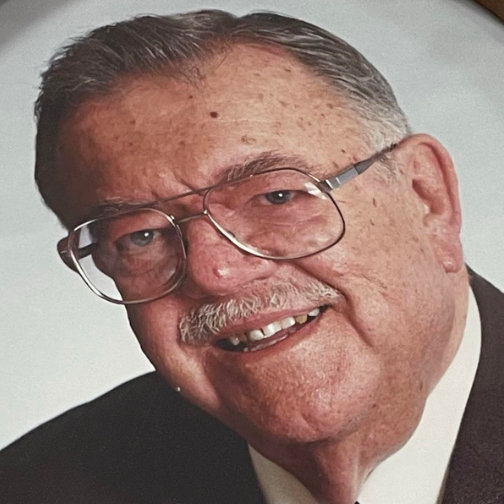 Virgil Petrik
Theatre Faculty 1988-1995
Virgil graduated from Tabor High School, earned a bachelor's degree from Southern State Teacher's College in Springfield and a master's degree from USD. He served four years as an interpreter in the US Air Force Intelligence during the Korean War and was a charter member and served six years in the Springfield unit of the SD National Guard. He taught rural country school in Bon Homme County, English and speech at Avon High School before a stint as superintendent in Irene. In 1966, Virgil entered the college arena, serving as director of humanities and associate professor of speech and theatre at Southern State College - USD/Springfield for eighteen years before closing his career at Mount Marty College with a 12-year run. Virgil served as a judge at high school one-act play and oral interpretation contests where it is estimated he heard over 12,000 speech contestants. He was a driving force behind MMU's annual '2nd's' Oral Interpretation Contest, and was co-host of the Mount Marty College Quiz Bowl which was televised on KSFY. He received the Community Service Award from MMU in 1987, delivered the Mother Jerome Schmitt Lecture in 1991, the Teacher of the Year Award in 1995 and Faculty Emeritus Award in 1996. Virgil died May 18, 1998, and will be remembered as 'the big Czech guy with a great sense of humor.' He could entertain, teach and have fun all at the same time.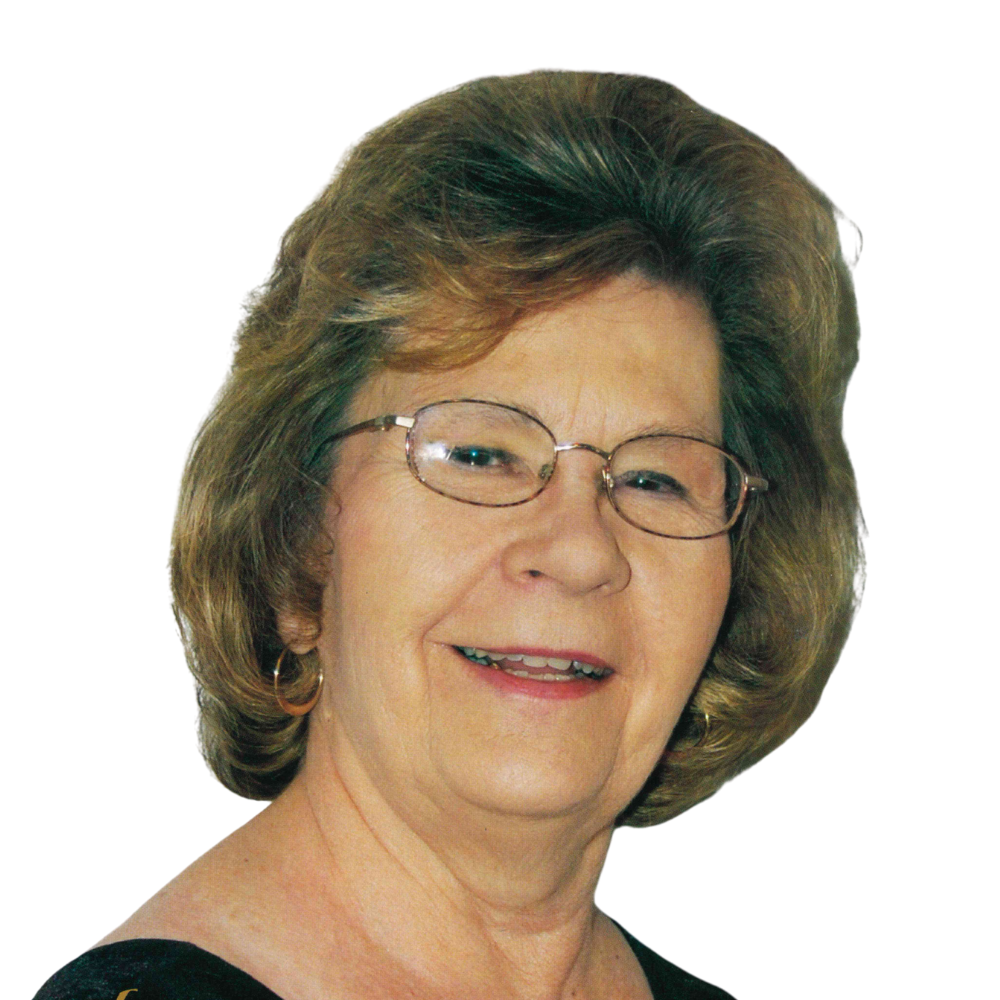 Judi (Schmidt) O'Connell
Class of 1959 (H), Class of 1963
Judi Schmidt O'Connell graduated from Mount Marty High School and Mount Marty College with a degree in Elementary Education. Throughout high school and college, Judi taught dance lessons and choreographed and participated in liturgical dance and other pageants and events at both Mount Marty College and Sacred Heart Monastery. Even while she was a high school student, she opened a dance studio in Yankton and continued to support the art of dance at Mount Marty. She did this through teaching dance programs in education courses, elementary physical education courses, and exercise, aerobic, and social dancing courses. She also collaborated with Mount Marty College to produce the first years of the Nutcracker Ballet, which has become a Yankton tradition. She retired from her studio after more than forty years, but continues to offer dance and exercise classes. She is an active member of the Mount Marty Gregorian Club and promotes the arts at Mount Marty and throughout Yankton.