Criminal Justice
Program Type: Major
Program Level: Undergraduate, Associate
Department: Social Sciences
The mission of the Mount Marty University Criminal Justice
Program is to educate future criminal justice practitioners
and scholars in the critical areas of crime, justice, law
enforcement, corrections, juvenile justice, and the social
structures and functions that comprise the field of criminal
justice. In addition, students will learn to appreciate human,
social, and intellectual diversity and to examine the world
around them critically. The department, along with the
university, prepares students for the contemporary world of work, service to the community, and a commitment to life-long learning.
Start your journey.
HAVE ANY QUESTIONS OR CONCERNS?
READY TO GET STARTED?
view the comprehensive costs
Questions? CONTACT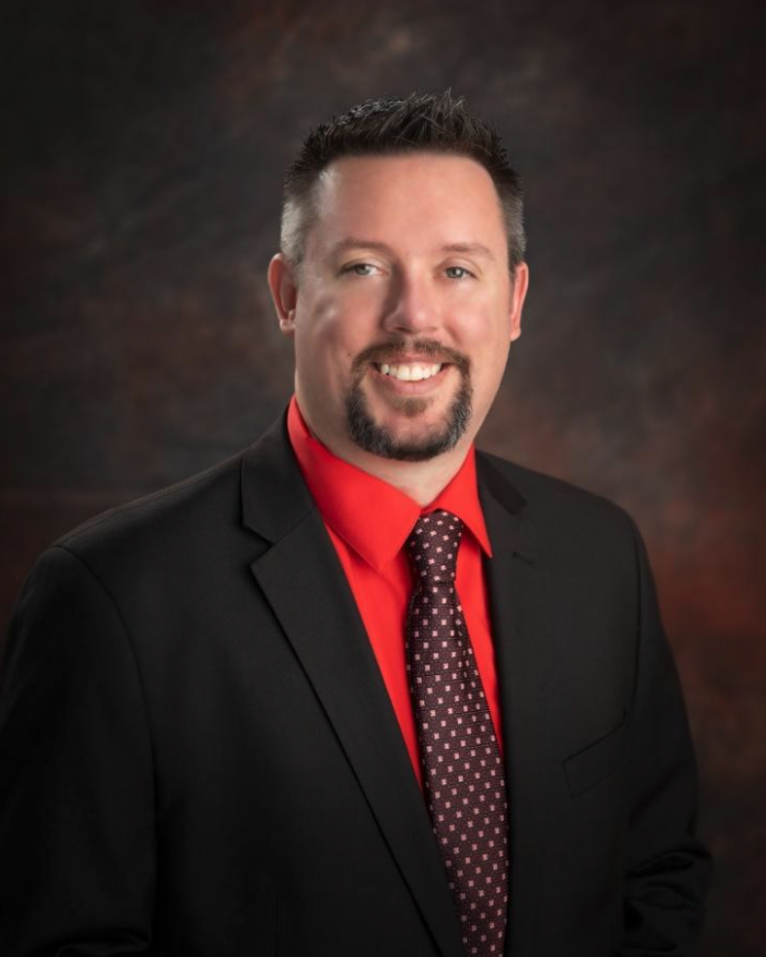 dr. Stephen bell
Assistant Professor of Criminal Justice
email: stephen.bell@mountmarty.edu

phone: 605-668-1465
Criminal Justice Professor Dr. Stephen Bell recently conducted a webinar for prospective students interested in Criminal Justice.