Master of Education in Curriculum and Instruction
Program Type: Major
Program Level: Graduate
Department: Master of Education
LEARN TODAY, TO PREPARE STUDENTS FOR TOMORROW.
As an experienced teacher, you already know that effective teaching is perhaps the most important factor in determining student achievement. With a Master of Education degree in Curriculum and Instruction, you'll stay up-to-date on trends and current research in effective teaching and use your own classroom as the basis for your research. Not only will you learn effective teaching methods for your students, you'll engage in meaningful professional development for yourself.
Start your journey.
HAVE ANY QUESTIONS OR CONCERNS?
READY TO GET STARTED?
VIEW THE COMPREHENSIVE COSTS
contact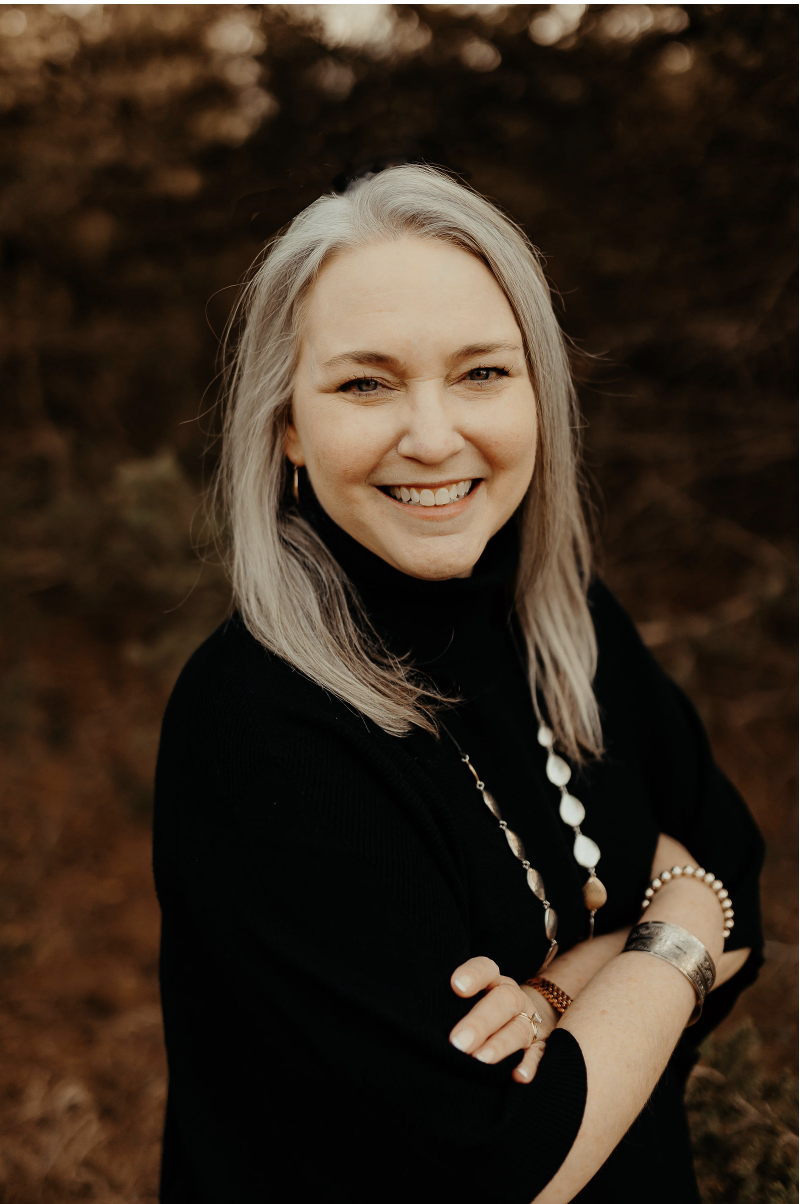 Debbi mccuin
director of graduate teacher education
email: deborah.mccuin@mountmarty.edu

phone: 605-668-1522
_______________________________