Elementary Education
Program Type: Major
Program Level: Undergraduate
Department: Education
The mission of the Mount Marty University Teacher Education Department is to prepare high quality teachers. The department uses a developmental approach within a context of relationships to help students grow in their sense of self and in their ability to serve as competent teachers.
Start your journey.
HAVE ANY QUESTIONS OR CONCERNS? REQUEST MORE INFORMATION TODAY!
READY TO GET STARTED?
QUESTIONS? CONTACT: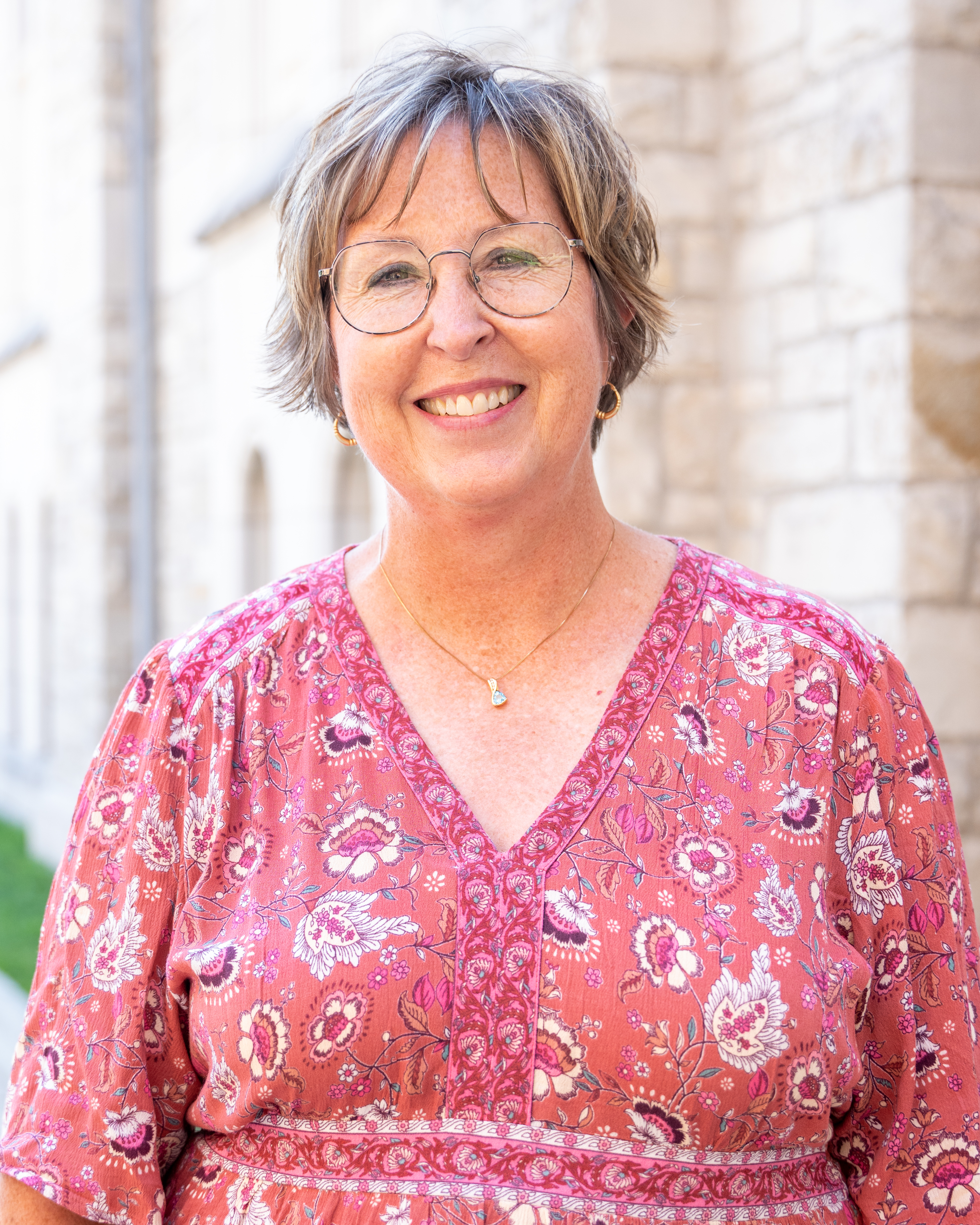 jamie van winkle
instructor OF teacher education
email: jamie.vanwinkle@mountmarty.edu

phone: 605-668-1271