Master of Science in Nursing – Psychiatric-Mental Health Nurse Practitioner
Program Type: Major
Program Level: Graduate
Department: Graduate Nursing Programs
EARN YOUR PMHNP DEGREE 100% ONLINE.
As a psychiatric-mental health nurse practitioner, you'll be a clinical expert providing mental health care to individuals, families, groups, and communities. You'll be trained to use an evidence-based approach to diagnose and treat a variety of mental health conditions through the provision of pharmacotherapy and psychotherapy. The focus of Mount Marty's PMHNP program is to provide the academic knowledge and clinical skills necessary to provide mental health promotion, disease prevention, assessment, and management of psychiatric illness. You'll learn to not only provide advanced patient care, but to also care for your patients with compassion, understanding, and a spirit of service—as part of our Catholic Benedictine values. And clinical experiences in rural and underserved settings mean you'll be able to provide care to those who need it most.
MMU NURSING MISSION
The mission of the Mount Marty University Nursing Programs is to provide students with an integrated education in a Catholic, Benedictine, liberal arts setting and to promote personal character development, holistic professional nursing expertise, and community service involvement.
Start your journey.
HAVE QUESTIONS OR CONCERNS?
READY TO GET STARTED?
view the comprehensive costs
CONTACT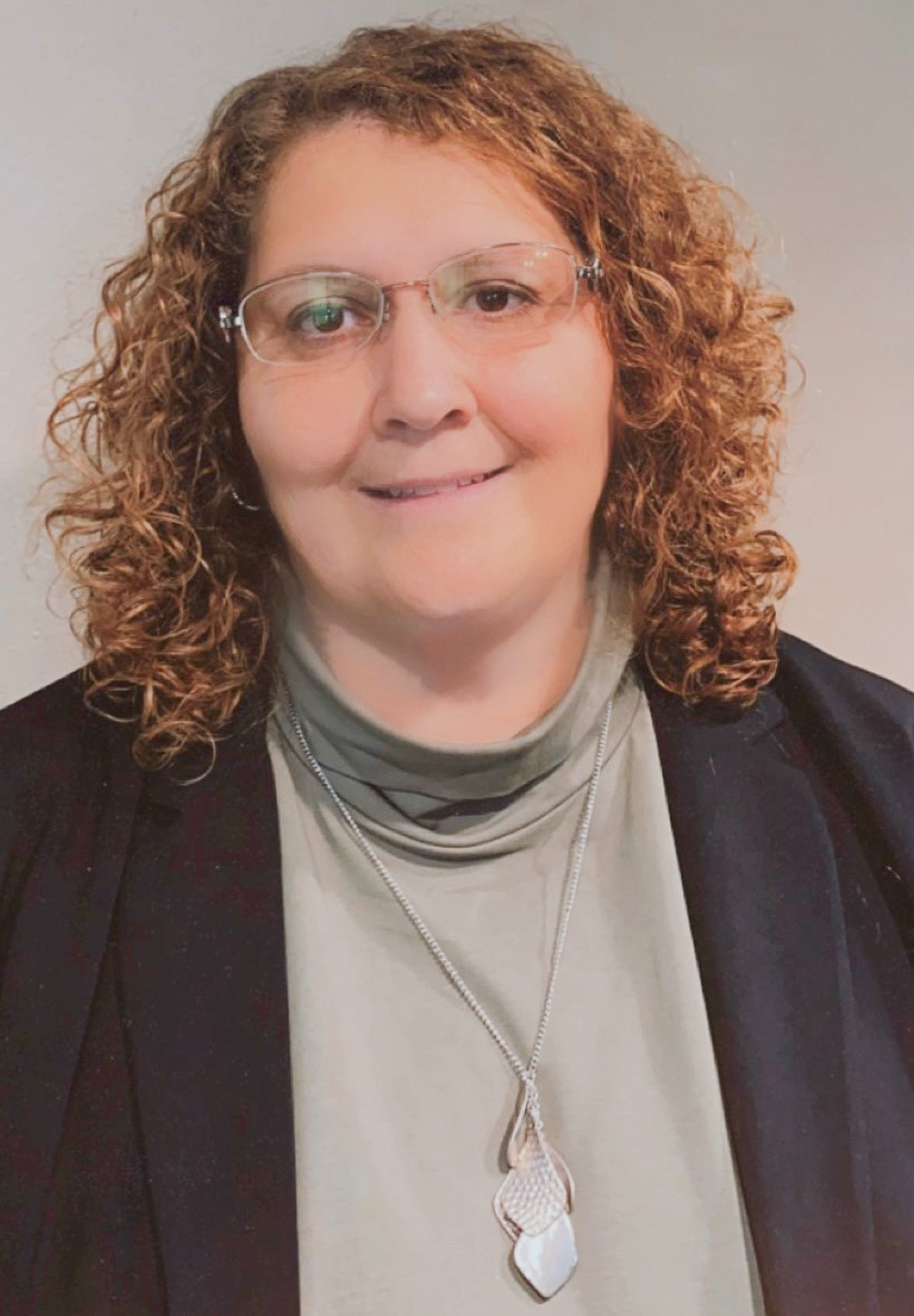 CAROL STEWART
GRADUATE NURSING PROGRAM DIRECTOR
email: carol.stewart@mountmarty.edu

phone: 605-668-1435
_______________________________