Lancer Club - Athletic Scholarships
providing student-athlete scholarships and building athletic programs
Part of our athletic success depends on your active involvement and commitment to Lancer athletics. Your generous support provides scholarships for new and returning student-athletes at Mount Marty College.
Benefit to Students
All funds raised through Lancer Club membership go directly back to Lancer student-athletes. The Lancer Club also recognizes student-athletes who best exemplify scholarship, citizenship, and leadership in their respective sports.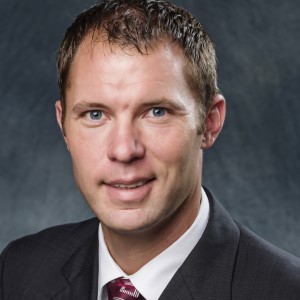 WOW! Once again Lancer supporters, you are record breakers. With your generosity, we set another Lancer Club record in 2018-2019. THANK YOU!
It was also a successful year for the athletic departments. We excelled in the classroom, in competition and in the community. WE have dominated the headlines in this region with our great play on the court and in the field. And also our announcements regarding the $15 million Ruth Donohoe First Dakota Fieldhouse, major renovations to Cimpl Arena and the addition of a football program.
This would not be possible without your generous support. I encourage you to consider you to consider making a gift this year to support our student-athletes and help us continue the MOVEMENT AT THE MOUNT.
With gratitude,
Chris Kassin
Athletic Director
Lancer Club Membership Levels
Considering a Lancer Club membership for 2020-2021? Please join or renew your memberships for this school year! Have question? Please call 605-668-1241.
Parent Plus Club
For parents of current lancer athletes