Experience the Mount Marty difference.
You'll feel it as soon as you step foot on campus.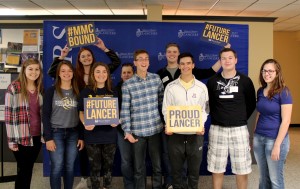 We're proud of our community and we'd like to show you why. Students often say they feel like they gain a second family during their time at The Mount. Our visit days will help you find out all of the important information needed to make your college decision, and in true Benedictine fashion, we'll make your visit and experience as easy as possible.
To see our campus, schedule an individual visit by calling our Admissions Office at 605-668-1545. Not able to make it to campus? Try our virtual tour!
Watch your mailbox, inbox and our social media channels for more information on our yearly campus visit events.
Getting to The Mount
We're pretty easy to find and located in a community of friendly people always willing to give directions. To help you be prepared for your visit, please use the following links that we have compiled to help you find your way: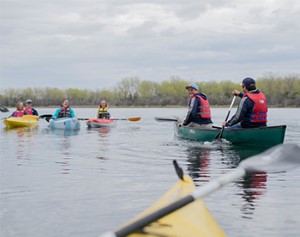 If you're not much of a 'map person,' give us a call - we'd be happy to help you out!
Take some time to check out Yankton while you're here as well - it's a vibrant community nestled along the Missouri River in southeastern South Dakota. There are also numerous lodging accommodations within Yankton.
Experience our campus from the comfort of home.
For the Called
For the Athlete
For the Artist
For the Explorer