Master of Education in Curriculum and Instruction
Program Type: Major
Program Level: Graduate
Department: Master of Education
ENHANCE YOUR CLASSROOM INSTRUCTION AND IMPROVE STUDENTS' LEARNING WITH AN MED IN CURRICULUM & INSTRUCTION
LEARN TODAY, TO PREPARE STUDENTS FOR TOMORROW.
As an experienced teacher, you already know that effective teaching is perhaps the most important factor in determining student achievement. You can make all the difference in shaping young minds by spreading your passion for learning in the classroom. With a Master of Education degree in curriculum and instruction, you'll stay up-to-date on trends and current research in effective teaching and use your own classroom as the basis for your research. You'll work with your peers and professors to design multiple research projects that meet your specific classroom needs, using data from your classroom to make instructional decisions. You'll draw from the knowledge and expertise of experienced teachers and professors to enhance your classroom practice and, ultimately, improve student outcomes. You'll not only learn effective teaching methods for your students but engage in meaningful professional development for yourself. At Mount Marty, we truly believe in the importance of lifelong learning, one of our four Catholic Benedictine values.
Start your journey.
HAVE ANY QUESTIONS OR CONCERNS? REQUEST MORE INFORMATION TODAY!
READY TO GET STARTED?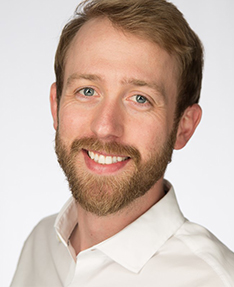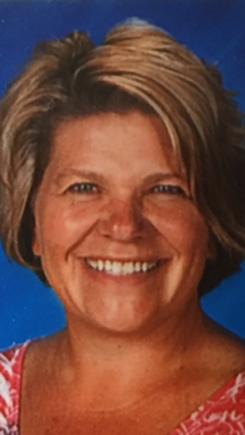 Take advantage of our 1 credit, post-graduate workshops for in-service teachers to aid in maintaining their teaching certification. Find out more about the Professional Development Institute.