treble hook. | You Never Know What's Next
January 24, 2023
When you think about your future, what do you want to be when you grow up? Where do you see yourself in ten years? The importance of our future has been a staple in each of our lives since early childhood. Children will normally have the cliché answers of a doctor, athlete, astronaut, and so on. Although I have always strived for a rich future of success, the goal in my life I have always worked towards was the crucial decision of which university I wanted to attend. Everything I have worked towards was for the sole purpose of earning my independence and having the opportunity to go to college. Now that I have finally arrived at this point in my life, this drastic change didn't feel as intimidating as it was made out to be. Easily being able to adapt to a new environment, away from home, was made easier due to the choice I made. That choice was Mount Marty University.
Many factors make up the process of choosing the school that will be the best fit for a person. The most important characteristics I was looking for in a school were: professors that will push me to grow in and out of the classroom, coaches that were welcoming and determined to push me to succeed, and an environment I could call home. In middle school, I made a notebook filled with colleges including a checklist of things I was looking for. Most of these universities were big division one schools, and honestly, almost all of them were not practical. For example, thirteen-year-old me wrote down the University of Hawaii, thinking I could be that far away from family. Deep down knowing the family-built person I was, that option would not be in the picture. I have always pictured myself at a big school,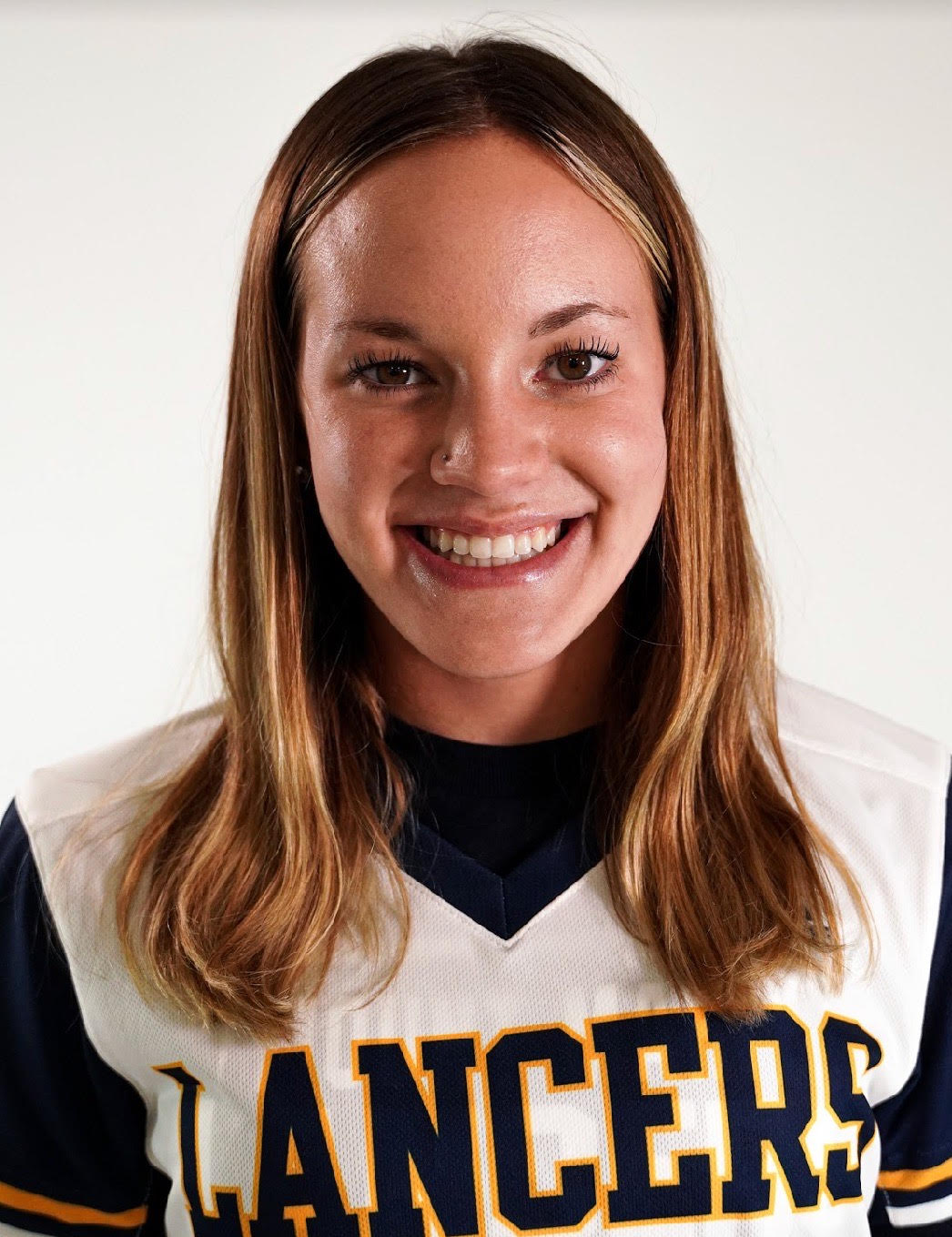 and as we all know Mount Marty is far from that, but that is exactly why I arrived here.
I originally heard about Mount Marty through social media and following the athletic teams. I quickly realized the environment they had for their athletes was something I admired.
ALTHOUGH I LOVE BEING AN ATHLETE, ATHLETICS IS NOT MY FOCUS. MY TOP PRIORITY IS MAKING SURE I AM WELL PREPARED FOR THE OUTSIDE WORLD WHICH IS CONSTRUCTED THROUGH MY MAJOR.
As I began to research the accounting program MMU offered, I started to get the sense that a small school might be more realistic due to the importance of making connections with my professors and being able to fully comprehend their material. The major turning point of my decision process was my tour of the campus and meeting coaches and faculty. I do not think that day could have gone more smoothly. I saw how genuine the coaches were and the determination they held to improve their athletes. I also was able to have a zoom meeting with my now wonderful accounting professor, Lori Hofer. Professor Hofer was able to demonstrate the bigger picture that MMU has and the unique opportunities that Yankton has to offer for the students. The opportunity that stood out the most was being able to be hands on with the community with the Volunteer Tax Clinic. This clinic provides low income families with tax preparations while also giving the students real life experience. Going to a bigger college it was not likely that I would have this unique experience without it being an internship. Immediately after this tour, I told my mother this was the school for me. This is where I belong.
Every student whether a freshman, or a transfer normally has the jitters that come with this new change. Although I had these jitters, it was not coming from nervousness but rather an excitement for a new chapter in my life. Over the first week, I constantly would say to my roommate, "we're college students", still in that honeymoon phase of a fresh start. I expected myself to be a little homesick, but that feeling never came. Yes, I missed my family and dogs very much, but I had already started to build my second home. During just the first day I had the chance to meet so many new diverse people from all over the country, even from other countries, as well. Whether someone was outgoing or shy, freshman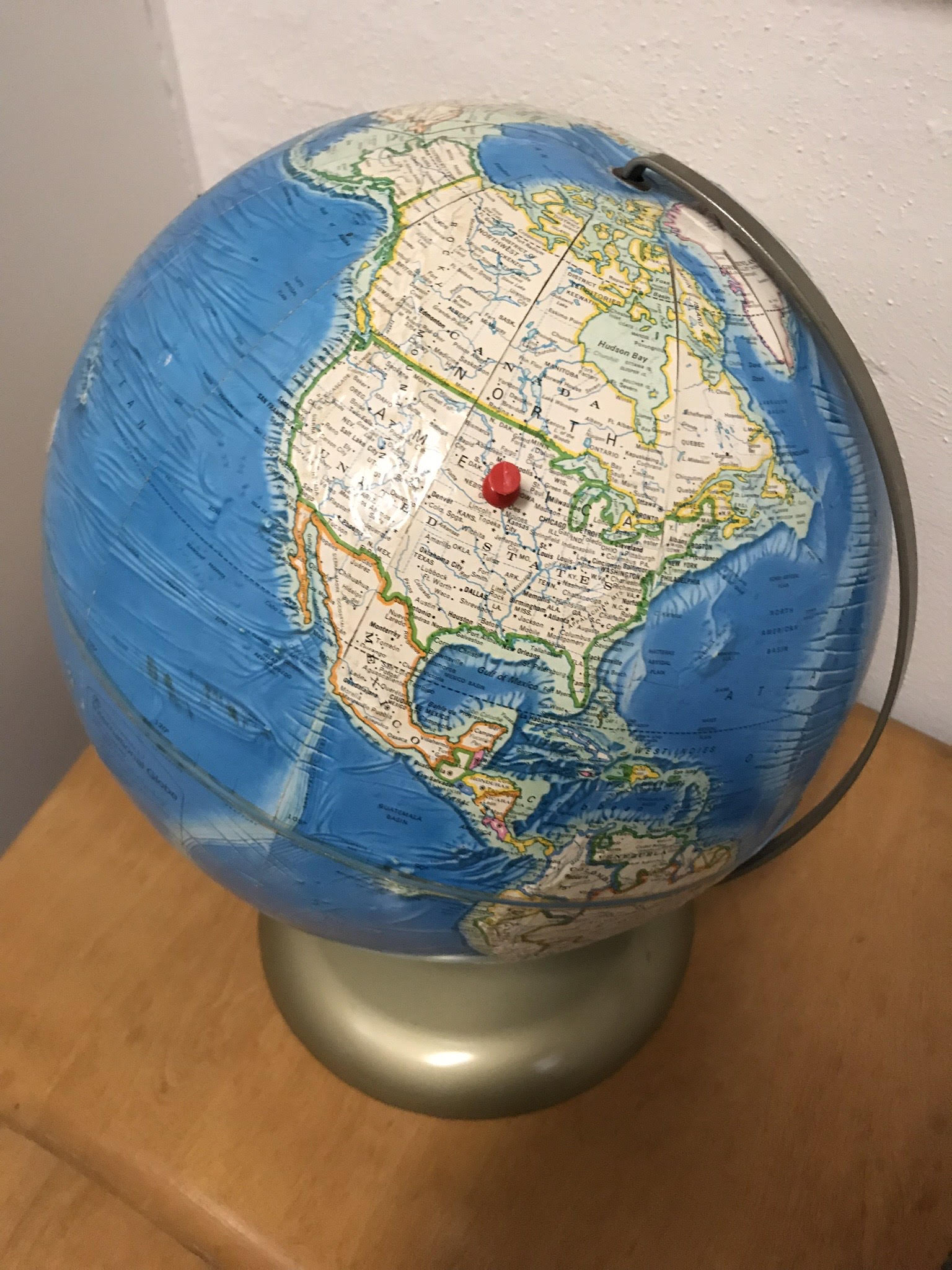 orientation allowed everyone to feel accepted. Most importantly, Mount Marty accepted everyone.
Currently, I'm in my second semester of my freshman year. Time truly does go by when you're having a blast. I have been so thankful to have made the connections and progress this early in the year, and I am extremely excited for what the future holds for me here at MMU. I truly believe that this university will help shape me into the person I will become after these college years are over. Having professors who care about their students as human beings, having coaches who push me past my limits, having a wonderful atmosphere of diverse students, and most importantly having the chance to make connections and a difference here in Yankton. A couple of years ago I would not have imagined myself at a small school in Yankton South Dakota. Now, I could never imagine myself anywhere else. I am beyond thankful to be building a second family here at MMU.