Jacob Van Wyk to Mount Major Installation at the Bede Art Gallery
September 24, 2019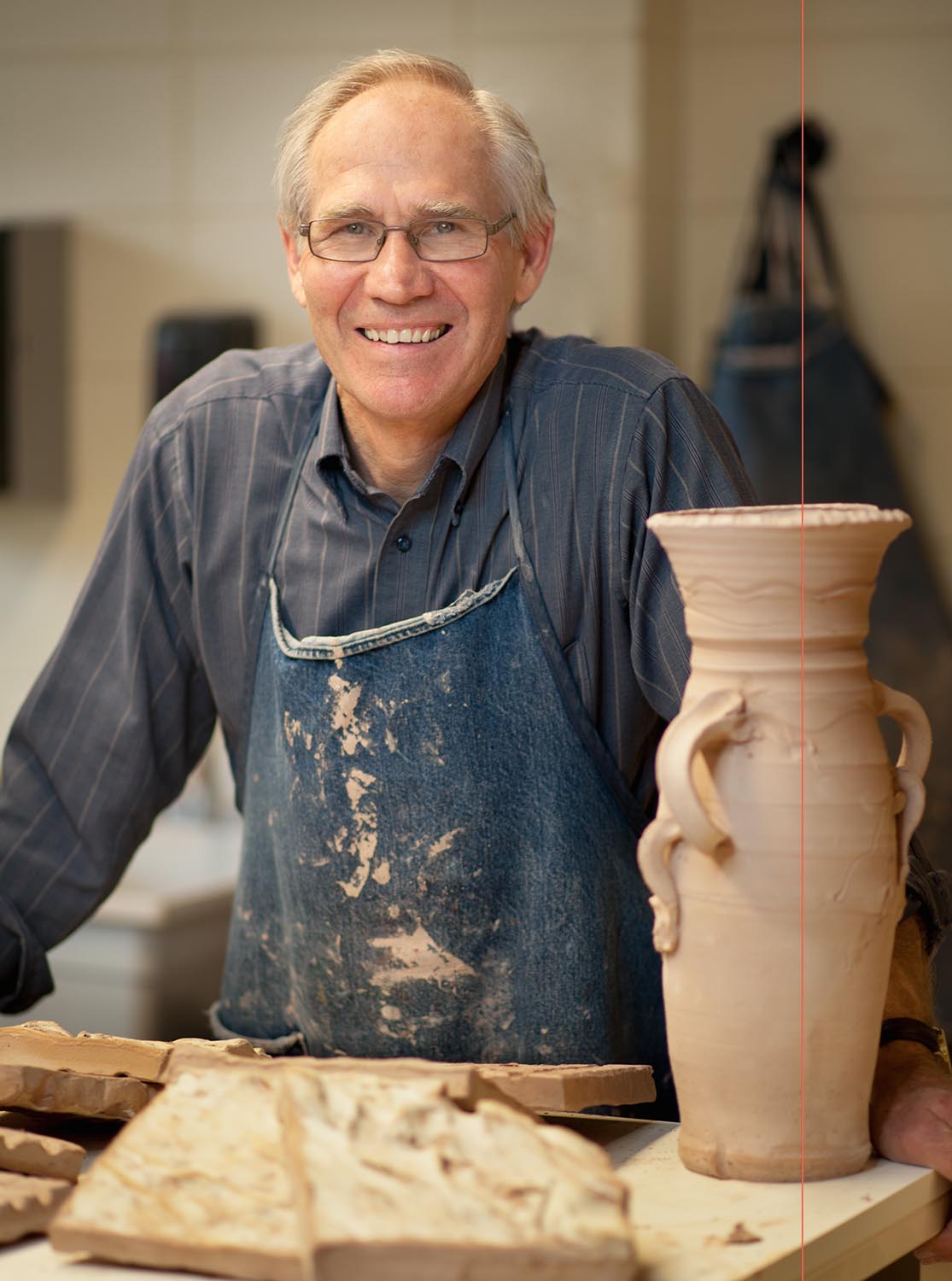 Area artist Jacob Van Wyk is scheduled to mount a major installation of multi-media art for exhibition at Mount Marty College in the Bede Art Gallery, for the months of October and November 2019.
This exhibit, entitled Apocalyptic Vision, features large scale and free standing figurative clay sculpture, oil paintings, fine art stone lithography prints, intaglio etchings, and oil pastel and graphite drawings. The oil paintings, prints, and drawings have been selected from the past 35 years of the artist's personal collection including landscape based work as well as figurative images about angelic presence.Receptions for the artist and his work are scheduled for an opening on October 1 from 2:00-4:00 p.m., and a closing reception on November 25 from 2:00-4:00 p.m. In addition, he will provide an artwork workshop on October 1 from 8:00- 9:00 p.m. in Bede Hall. Both workshop and receptions are free and open to the public.
Van Wyk's display at Mount Marty includes images of the mystery of angelic presence, contemplation of life/death, and Biblical end times. Van Wyk stated, "I've been intrigued by the mystery and idea of angelic presence for many years, as well as visionary Biblical accounts of end times: beasts and angels, metaphors for God's mysterious presence and revelation with his people, and the transcendental nature of symbolic imagery and awesome spiritual power."
The centerpiece for the display is a large work, entitled The Coming. It is a 2,500 lb., 8 by 12 ft. dimensional clay installation featuring the four horses of the Apocalypse, demons, and an angel of the Lord. The display of The Coming will be on display for the duration of the two months in the Mother Jerome Schmitt library which is located in the Scholastica Learning Center on the Mount Marty College Campus.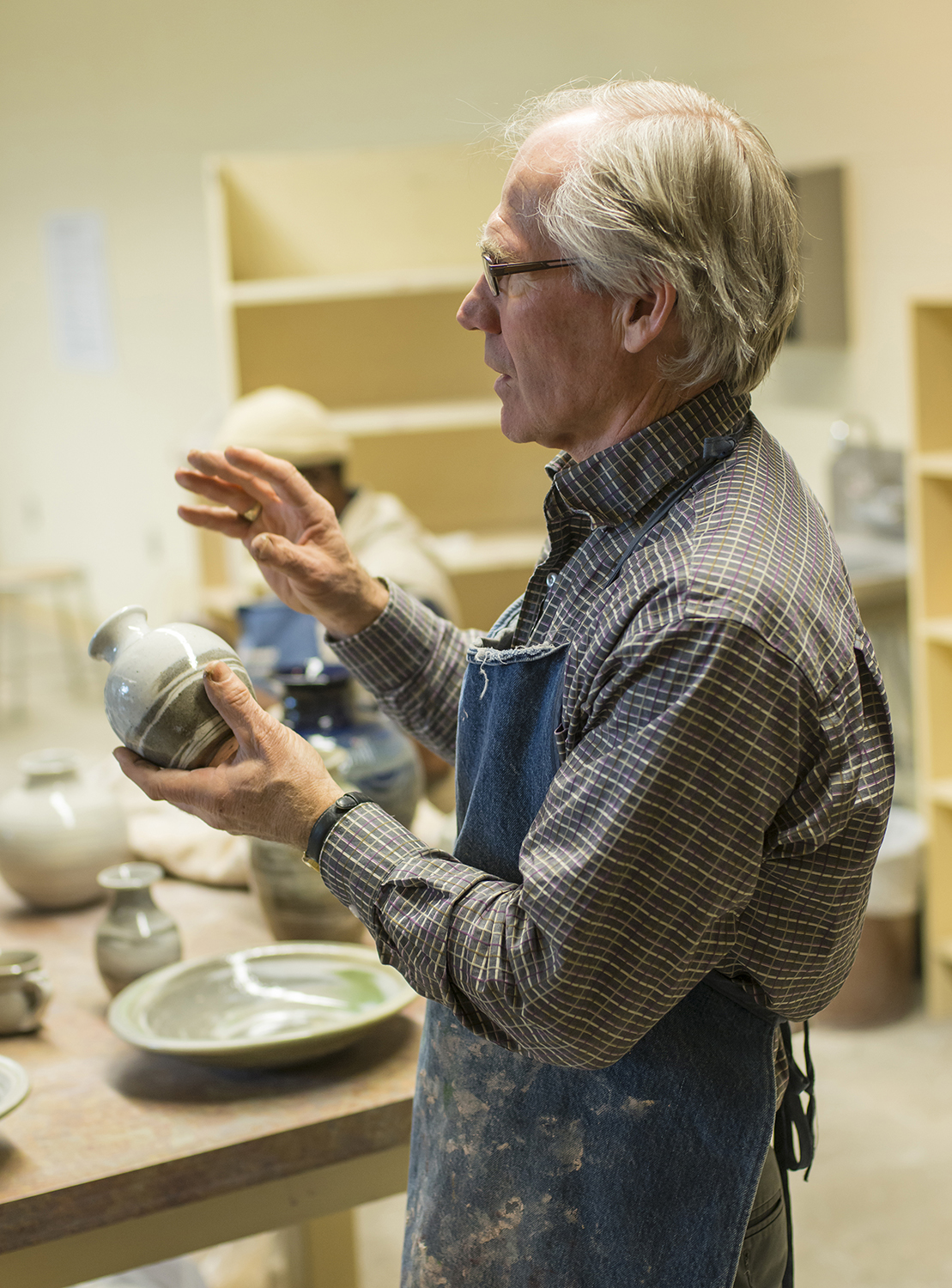 Jacob Van Wyk is a professor of art emeritus at Dordt University, Sioux Center, IA and has lived on a farm since 1991, where he maintains a working studio. He is a master potter and master printmaker, excelling in stone lithography and clay sculpture. He has a significant portfolio of functional ceramic ware and many clay commissions, as well as landscape work in many different mediums.
Wyk has been included in many regional art exhibits as well as national competitions and has mounted 30 one-person exhibitions. He recently assembled this particular group of arresting and unusual works of art and this exhibit marks only the second time they've been displayed together.